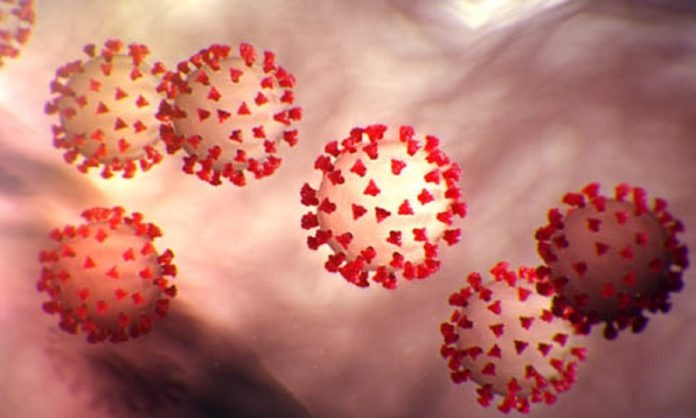 The Ministerial Task Force on COVID-19 in collaboration with the government of Kano state is putting together a one-day training programme for working journalists on prevention and safety protocols as frontline workers in the fight against the dreaded Corona Virus.
The state commissioner for Information, Malam Muhammad Garba, who announced this in a statement, said 100 journalists working for the print and broadcast media at the state and national level are expected to participate at the training scheduled to hold on Saturday, May, 16 at the Coronation Hall, Government House, Kano.
He said the training session was informed by the need to ensure that journalists, who are the mirror of every nation and engine of growth, play safe as they discharge their professional responsibility to keep the public informed on the pandemic.
Malam Garba pointed out that government is very much concern about the safety of journalists who as frontline workers have been carrying out essential services by providing their citizens with credible and reliable information but having to face safety and prevention challenges.
During the training titled: ''Prevention and Safety of Journalists Against COVID-19,'' there will be presentation by experts in the field of the Corona Virus fight.
The papers included ''Risk Communication'' by Dr. Sani Gwarzo; ''Safe Media vs COVID-19 '' by Dr. Ovuoraye John; ''What is COVID-19'' by Dr. Iraoya; ''Infection, Prevention and Control'' by Barr. Martha Okonofua.
The event is expected to commence by 11:00am.