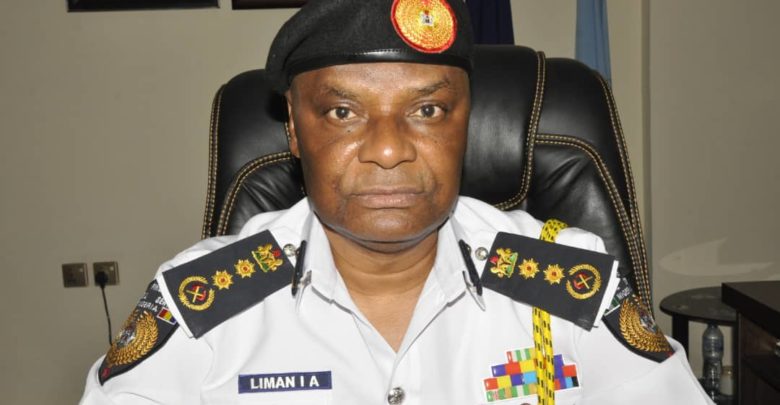 Press Release
17/10/2019
The Controller General of the Federal Fire Service, Liman Ibrahim Alhaji is deeply saddened by the unfortunate fire outbreak that occurred on Wednesday. In recent past in  Sokoto, Uyo, Minna, Ibadan, Osun and Lagos were prevented from escalating to a major disaster by Fire Service. This is very very wrong and condemnable. The Fedfireng has warned the public and will continue to warn, that individuals should stay away from fallen tankers loaded with flammable liquids (PMS, Kerosine etc).
When you see stubborn persons scooping fuel, please don't go near.
The case of Ochanja market was an unfortunate one, as one will wonder why individuals will want to attack firefighters that came … to help put out fire that was threatening lives and ravaging property.
The Service will like to use this opportunity to appeal to Nigerians that in as much as the Fire Service is prepared and committed to saving of lives and property in emergencies, their support and cooperation is highly needed to do that.
We remain committed to our mandate of saving lives and Property of Nigerians and others residing in Nigeria.
DSF Ugo Huan
PRO Federal Fire Service.