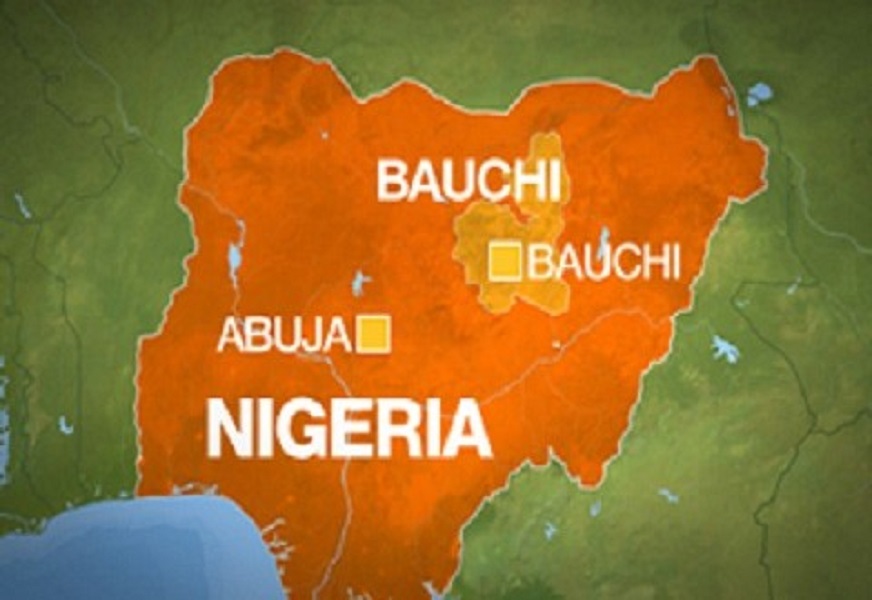 From Yahaya Audu, Bauchi
The Federal Ministry of Labour has decried the underutilization of training services being offered by the Model Skills Up-grading and Vocational training centre in Bauchi.
The Principal of the centre, Mr. John Messa Famous who dropped this hint in an interview with newsmen in Bauchi said less than ten percent of unskilled youths and women patronize the centre.
"Our Centre has capacity to train 640 candidates but less than 100 often seek for admission or placement because of increasing urge for white colar jobs", Mr. Messa added.
The principal said though the period of training in the centre ranges between three, six to eighteen months, interest by parents, government and even the jobless youths and women was very low due to preference for formal or western education as against vocational training.
"Let me however commend and single out the management of the ITF, NDE and the N-Power which are all federal government agencies for patronizing our model skills up-grading and vocational training centre Bauchi, hoping that similar bodies will emulate", Mr. Messa explained.
The principal of the vocational training centre expressed his readiness to partner with the administration of Governor Bala Mohammed in its current drive to engage unemployed youths and women through its skills acquisition programme.
The federal government's vocational training centre, Bauchi offers courses in sixteen trades including building and masonry, brick and block making, computer operation and maintenance, carpentry and joinery, tailoring and dress making and a host of other courses.