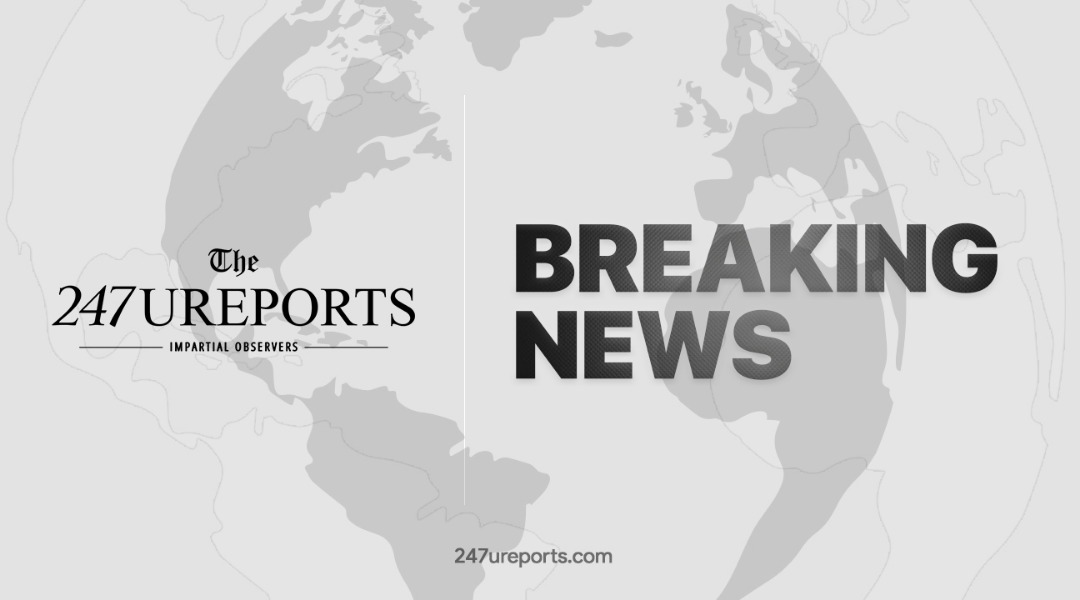 The Presidential Election Petitions Tribunal led by Justice Mohammed Garba has refused to grant the application of the Peoples Democratic Party [PDP] and Alhaji Abubakar Atiku to inspect Independent National Electoral Commission [INEC] server.
Controversy had surrounded the request by the PDP president candidate of the 2019 presidential election to inspect the INEC server. The PDP presidential had claimed that the INEC server recorded him as the candidate with the highest number of votes in the contest.
The INEC had denied having posted its results in the INEC server.
Justice Mohammed Garba, Chairman of the panel held that granting such application at this interlocutory stage would preempt the substantive petition.
Details coming…