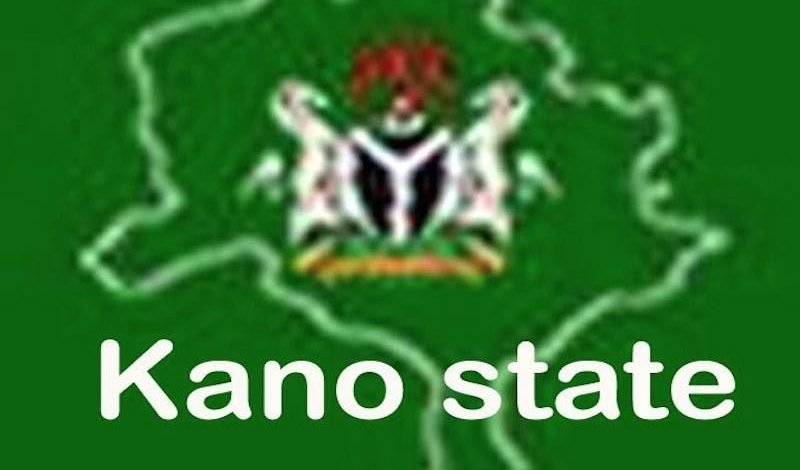 Advertisement
The  Emir of Gaya, Alhaji Ibrahim Abdulkadir has urged youths in Kano state to embrace farming instead of depending on government jobs.
He  spoke in his palace on Monday when he received members of the National Council of Nigeria Youths (NCNY), and that of the National Association of Kano State Students (NAKSS) on a solidarity visit in his palace.
According to him, if the youths embrace farming right from school, no student will graduate from university, polytechnic or any other institution and remain jobless.
 The emir added that it is important for the youths to adopt such habit, so as to be self reliant and contribute in boosting the economy of the state and the country in general.
 "North is well known with farming, therefore there is the need we revive the sector through embracing farming by the youths", the emir said.
He further called on them to focus more on their studies, be respectful and shun any form of drug abuse. Earlier in his speech, the NCNY Coordinator in Kano state, Comrade Kabiru Ado-Lakwaya said their visit to the emir was to congratulate him on his coronation and express their support and solidarity.
 Ado-Lakwaya said the creation of the new emirate council was in line with history, Gaya being among the oldest emirates in Nigeria. He pledged the full support of the youths to the emire and in all efforts to move the state forward.
The NYCN Chairman commended Gov. Abdullahi Ganduje for his foresight in creating four new emirate councils in the state.