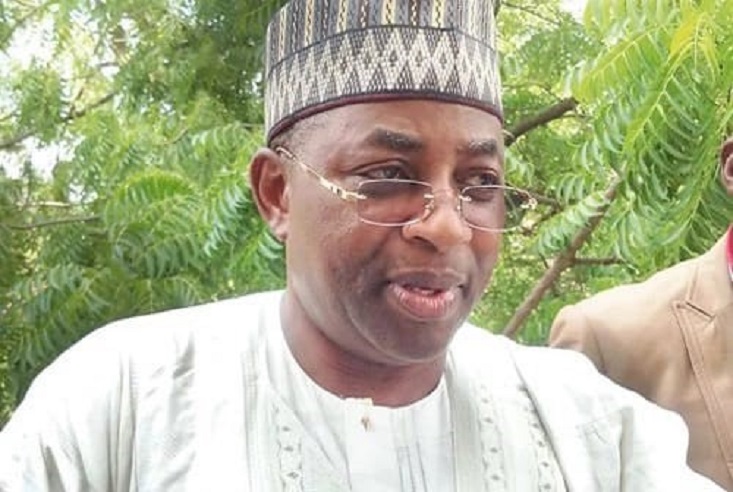 [poll id="41″]
Austine Tsenzughul,Bauchi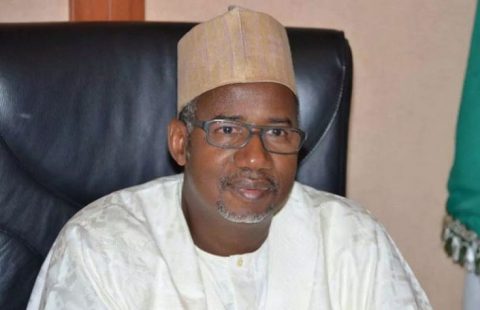 Tension in Bauchi state has continue to heighten as several groups and individuals have being asking Independent National Electoral Commission (INEC) to declare Sen.Bala Mohammed winner of the Bauchi state governorship election held on Saturday March 9,2019.
Among groups leading protests against INEC's declaration of "inconclusive" election in Tafawa Balewa local government is Bauchi state Metropolitan Youth Forum.
Addressing reporters yesterday in Bauchi, chairman of the forum, Alh. Umar A.G. Aliyu said "election in Tafawa Balewa local government was free, fair and credible and a winner emerged".
"But INEC has refused to announce the winner. And we are appealing to President Muhammadu Buhari, Prof. Mohammed Yakubu to intervene, for we need peace in Bauchi state".
According to Aliyu,"since the local government Returning Officer, Dominion Anosike confirmed that there was no violence, no breach of electoral law, and party and security agents Electoral Officer and herself, Returning Officer, unanimously signed the result on Form EC 8B, it should be accepted, for Form EC 8C was taken away by thugs".
While appealing to INEC to declare a winner to avoid violence among party supporters, Metropolitan Youth Forum boss regretted that "already there have been brawls in which some youth have lost their limbs, lives and property"
He added that the continuous delay in making the result public will lead to violence. Besides, since President Buhari regards Bauchi as his second home, he should intervene quickly to avoid escalation of chaos".
Meanwhile, the governorship candidate of Action Congress Party of Nigeria (ACPN) has also called on INEC to declare Sen. Bala Mohammed winner of the Bauchi Governorship election held on Saturday March 9, 2019.
Abubakar made the on Wednesday in Bauchi when he spoke to reporters in Bauchi saying "to the best of understanding of ACPN, elections were peacefully held, freely and credibly conducted in Tafawa Balewa local government, but the State Returning Officer Prof. Kyari Mohammed cancelled it".
Abubakar who also said "I was physically molested and brutalized by one Mohammed Baba Yola, leader of Rapid Response Squad, called for immediate removal of the RRS boss".
Displaying bruises on his face, arms and chest, ACPN Governorship candidate informed,"even when he knew that Iam a Governorship candidate,he personally molested me".
And I join my party,Bauchi people who have severally suffered at Baba Yola's I'll treatment,in asking for his immediate deployment from Bauchi state.