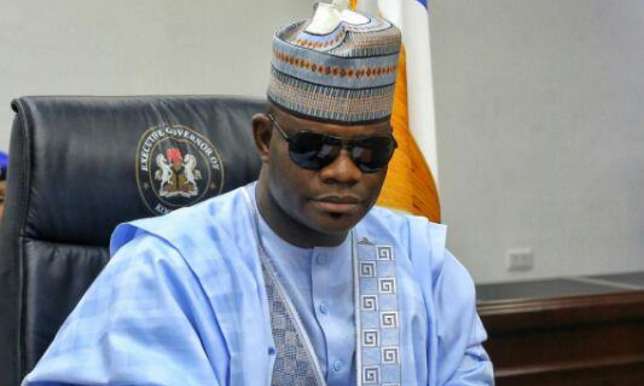 Gov. Bello Clears ADP Extension Workers' Allowances
Loading ...
…Kogi ADP now a revenue generating agency of government – Okatahi
The Kogi Agricultural Development Project (ADP) on Friday says the agency has paid all the allowances of all its agricultural extension workers in the state.
The Managing Director of the ADP, Mr Oyisi Okatahi, made the disclosure while addressing the extension workers at the ADP headquarters in Lokoja on Friday.
Okatahi said that the payment of the allowances was approved by His Excellency, Gov. Yahaya Bello, to encourage the workers to continue to developing farmers and equally generating revenue.
According to Okatahi, the ADP is no longer only a cost centre but now a revenue generating arm of government.
He commended the governor for his benevolent and commitment to staff welfare in spite the paucity of funds in the state, saying it was difficult to satisfy all the demands.
He, therefore stressed the need for public institutions to begin to look inward and think on ways to generate revenue.
He restated that the Kogi ADP would continue to engage in farming and value creation to generate funds.
He added: "If government agencies can see governance as both public service and business driven, revenue generation will easily be achieved."
Agric extension is the process of helping farmers improve their productivity through proven methods and technology. Agricultural extension workers are usually technically trained persons with excellent agricultural skills, who enjoy working with people.
They can deal with complex technical and social situations, are holistic thinkers, good problem solvers and have excellent empathy skills.