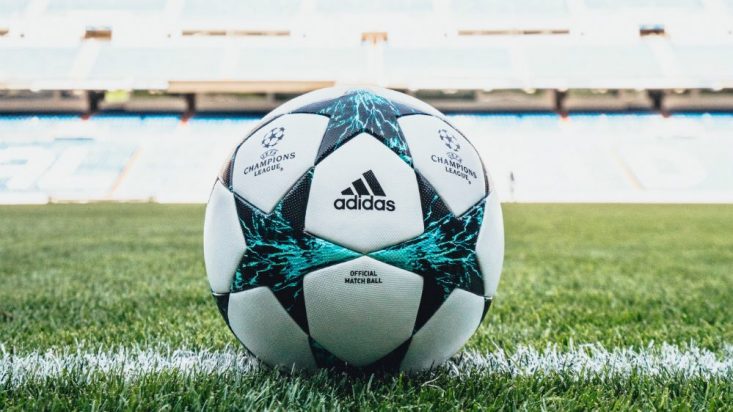 The Road To Kiev: Fixture By Fixture Analysis Of The Champions League Quarter Finals (Part 6)
Loading ...
Sevilla vs Bayern Munchen (Cont'd):
Since knowing just the UCL history of these two teams may not be a sufficient enough index to predicting the winner of this tie, we will be adding more facts by looking at their current form.
Sevilla boast of a not too convincing run of 2 wins and 3 losses in their last five La Liga matches and sits 6th on the La Liga table with just 45 points as at 30/03/2018 while Bayern has won 3, drawn 1 and lost 1 of their last five Bundesliga matches and are comfortably placed 1st on the log with 66 points which is a massive 17points ahead of the 2nd placed team as at the 30/03/2018.
Both teams have played 8 matches in the UCL this season with Sevilla having 3 wins, 4 draws and 1 loss while Bayern have won mouth-watering 7 matches and lost just Once. They both finished second of their respective groups.
With both UCL and League goals combined, Bayern's ever consistent striker Robert Lewandowski have hit the net 28 times this season while Sevilla's top scorer has been Wisaam Ben Yedder wit 14 goals.
These figures put Bayern ahead of Sevilla going into this tie and a large portion of football followers will pick Bayern to win this tie but with underdogs having the subtle tendency of springing up surprises by putting the topdog in his place in  this game, Sevilla stands an outside chance of winning.
So, who do you think will win?
Drop your predictions as you watch out for the analysis of the last tie between Liverpool and Man City….