The All Progressives Congress Committee on True Federalism has announced plan to hold public hearing in the six geopolitical zones of the country.
The committee said the hearing would commence on September 18 in Benin, the Edo State capital in the South South zone.
Secretary of the committee, Senator Olubunmi Adetumbi, announced this at a media briefing in Abuja, on Thursday.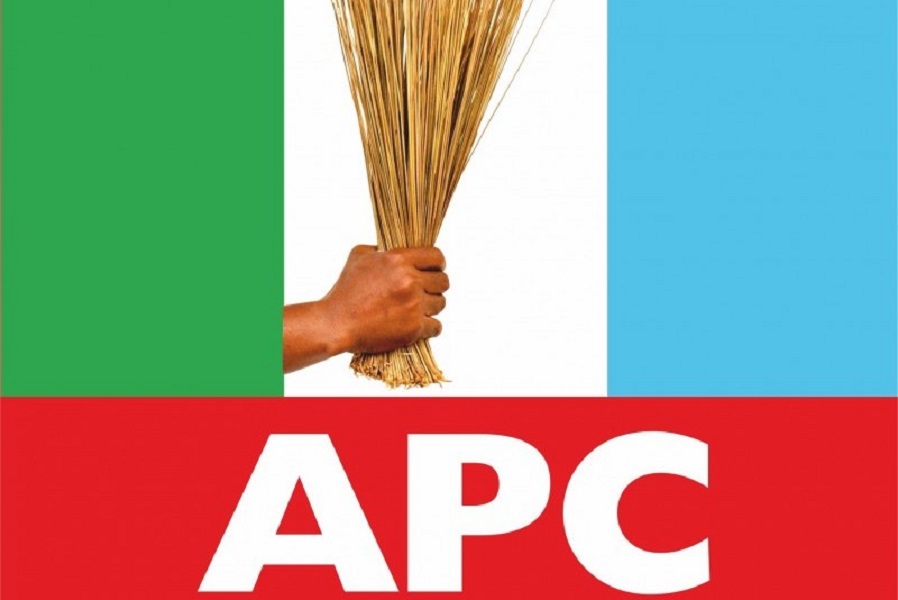 He said four teams had been set up to conduct two public consultations across the zones.
According to him, team one, which has the Kano State Governor, Abdullahi Ganduje, as leader, consists of eight members. Its area of operation shall be the South-South and the North-Central zones.
Some of the members are the Osun State Governor, Rauf Aregbesola; his Borno State counterpart, Kashim Shettima; Minister of Science and Technology, Dr Ogbonaya Onu; and the APC National Organising Secretary, Sen. Osita Izunaso.
The second team, which has seven members, has the South-East and North-East as its area of operation. Former Edo State governor, Osarienmen Osunbor, has been named the team leader.
Other members are the Governor of Ondo State, Oluwarotimi Akeredolu; his Kogi State counterpart, Yahaya Bello; and the APC National Secretary, Mallam Bolaji Abdullahi.
Team three, which also has seven members, is saddled with the responsibility of conducting the hearing in the South-West and the North-West zones. Plateau State Governor, Simon Lalong, is the team leader.
Other members of his team are Minister of Women Affairs, Senator Aisha Alhassan; and a former Enugu State governor, Sullivan Chime.
The fourth team consists of all 25 members of the APC Committee on True Federalism. This team is saddled with the responsibility of taking the views of citizens of the Federal Capital Territory, National Assembly members, youth civil society groups and professional bodies.
Adetumbi explained that since its inauguration, the committee had met four times and it had narrowed down the issues for discussions to 12.
These issues are creation/merger of states, derivation principle, devolution of powers, federating units, fiscal federalism and revenue allocation and form of government.
Other issues are independent candidacy, land tenure system, local government autonomy, power sharing and rotation, resource control and type of legislature.
He said, As a committee, we are not conversing for any opinion. As a committee, we are interested in harvesting opinions in order to inform the party on what the public is saying on these issues so that the party can work effectively in such a manner that it responds to public opinion."
In response to a question on whether the committee would consider the 2014 National Conference report, Adetumbi responded in the affirmative.
He said, "The report of the conference is in public domain and it is available as literature for the work we are doing.
"Not just that, you have the 2005 Political Reform Report, we are looking at all of these in order for the APC to understand what its role should be on the way forward."
Source: http://punchng.com/restructuring-apc-panel-begins-public-hearing-sept-18/
99 total views, no views today