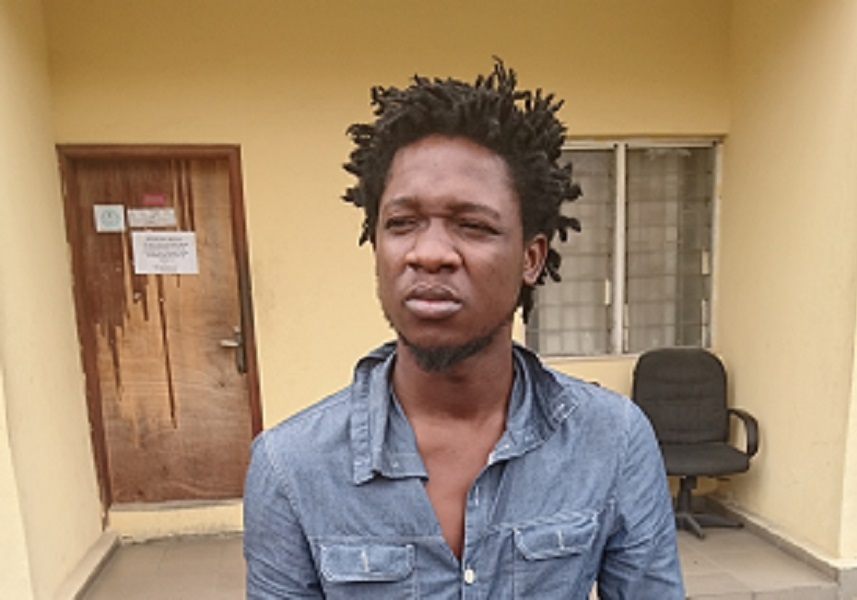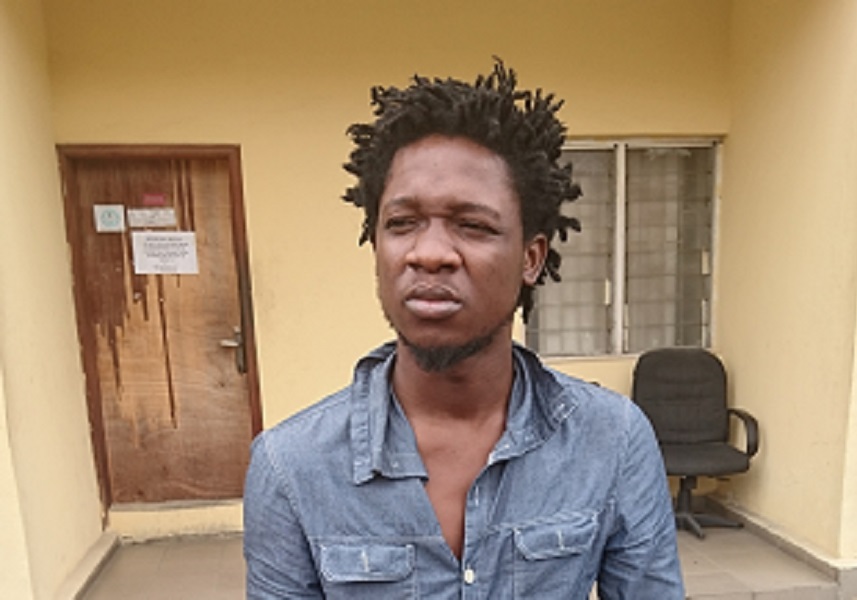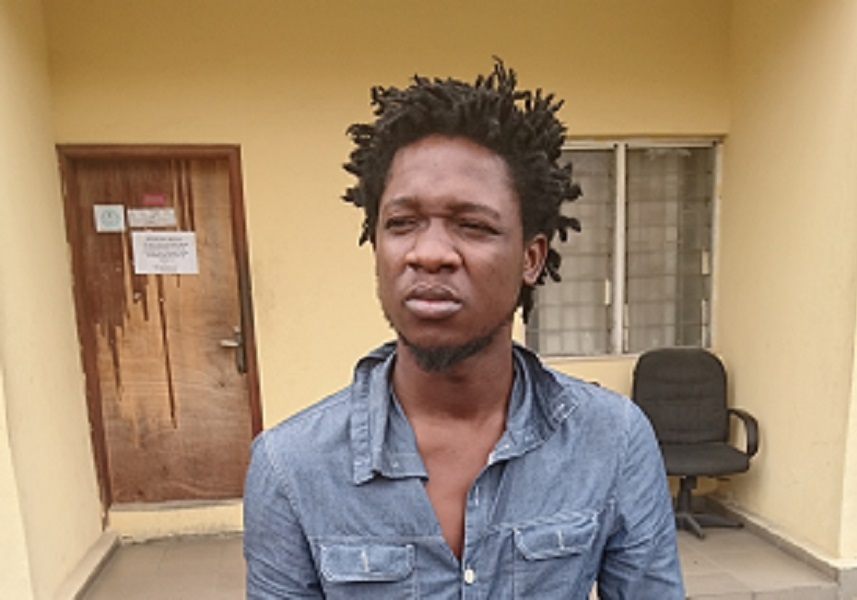 The Economic and Financial Crimes Commission has 

 

arrested eight suspected Internet fraudsters. The suspects: Samson Olujobi, 28 (a.k.a Mau Rice, Melinda Mcginnis); Abraham 

Sunday

, 32 ( a.k.a. Raymond Dodson); Gabriel Ayo, 25 ( a.k.a. Robert McIntosh, Donald Great); Omotayo Raphael, 25 (a.k.a. Michael Black); Semiu 

Sunday

Olawale, 23 (a.k.a. J. Cabtree); Dafe Onosigho, 27 (a.k.a. Johna Kurz ); Ewiolo Elvis, 32 (a.k.a. Morgan Moore), and Usiaka Louis, 22 (a. k.a. Anthony Parker, David Smart, Alfred Norman), were arrested around the Egbeda and Agege areas of Lagos August 27, 2017 following intelligence report on their alleged involvement in internet crimes.
Loading ...
The suspects were said to have defrauded their victims of huge sums of money in different currencies posing as Americans in online dating scam.
Some of the items recovered from the suspects during the raid include six laptop computers, five mobile phones (including two iPhones) one Internet modem and four exotic cars (Toyota Venza, Toyota Corolla, Hyundai and Honda Crosstour). 
The suspects will soon be charged to court after investigations are concluded.