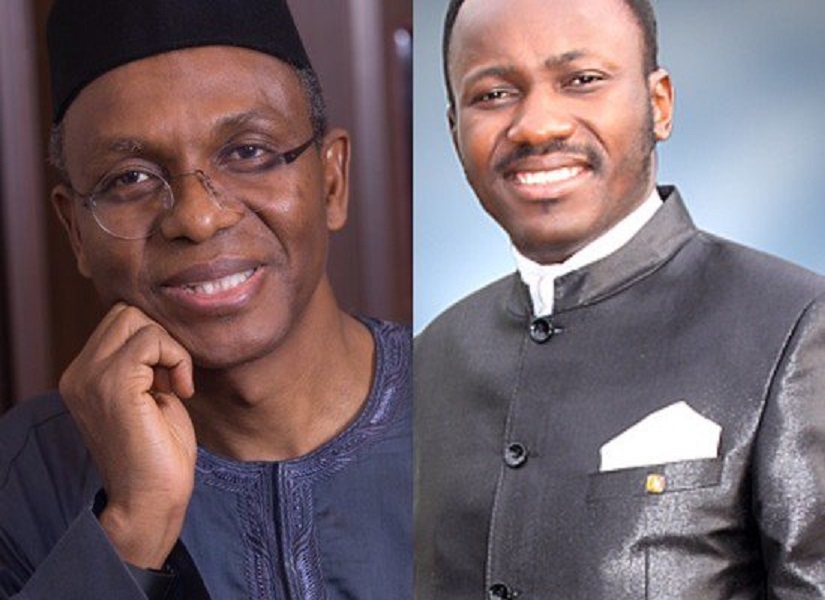 Information reaching 247ureports.com indicates that the governor of Kaduna State, Malam Nasiru El Rufai maybe engaged in the battle of his life at a medical facility in Europe.
It was gathered that the Kaduna State governor collapsed at his state office in Kaduna on the week of March 1, 2017 in what medical experts suspect maybe related a stroke. A source from Kaduna government house confirmed to this online newspaper that the Governor had been sickly and had been having collapsing spells shortly following his participation at the Kogi polls. It was understood that after the electoral polls in Kogi where he played a pivotal role for the All Progressive Congress [APC], he began displaying a weakened health status. It later deteriorated to the governor collapsing at the office and at meetings.
It is uncertain the present status of the Governor presently, but the Governor was not around to welcome the return of the President when the aircraft landed at the Kaduna Airport. He was represented by the deputy Governor.
Governor El Rufai had been engaged in a verbal clash with the founder of omega fire ministries, Apostle John Suleiman. Governor El Rufai had banned all public evangelism in Kaduna State. The introduced licensing of all evangelical events by the state government as the only allowed evangelism in the State. Apostle Suleiman denounced the Governor and called him anti christian. The Apostle even prophesied that the Governor will die. El Rufai responded by asking for the date of his death.
stay tuned