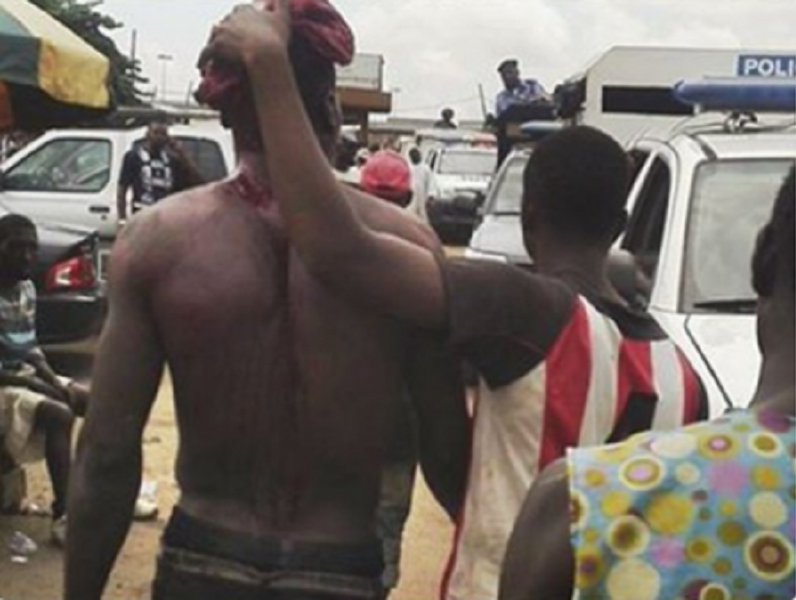 From Nweke Nweke
Following the recent mortal clash between the Yoruba and the Hausa communities in Ile-Ife, Osun State, the Assistant Inspector General of Police(AIG) in charge of Zone 2 Lagos, AIG C.K Aderanti has visited the warring communities with a view of nipping the clash on the bud to avoid a reprisal attack by an of the already aggrieved group.
The visit, it was learnt was in line with the mandate of the Nigeria Police to maintain law and order and to prevent crime and criminality even as he urged the people who have lived for ages to eschew ranchour, bitterness  and to live in peace as people created by one God.
The AIG who explained that he was mandated by the Inspector General of Police, IGP. Ibrahim K. Idris to pay the visit, also urged everyone to shun violence and embrace peaceful co-existence, assuring them of the readiness of the Police at all times to ensure security of lives and property.
In his welcome speech, the Seriki Hausawa of Shagamu, Alhaji Innua Garba appreciated the AIG's visit and said it is first of its kind. He stated that the leadership of the Force as demonstrated by the AIG's visit that the concept of community policing and the force's advocacy for crime free society is real and genuine.
He promised that they will continue to ensure that peace reigns in their domain as he reiterated that anyone or group of people that wants to foment trouble will be handed over to the Police. He assured the AIG of peaceful co-existence with host community.
Greatly impressed by the AIG's gesture, the Remo Traditional Council and the Igbo Community in Sagamu led by Chief Gilbert Chukwuma made solidarity attendance at the function, pledging to support the Police in the collective fight against crime and criminality.
At the end of the meeting, the Hausas, Igbos and Yorubas communities collectively conferred on AIG Kayode Aderanti an award of Most Outstanding Crime Fighter, 2017.