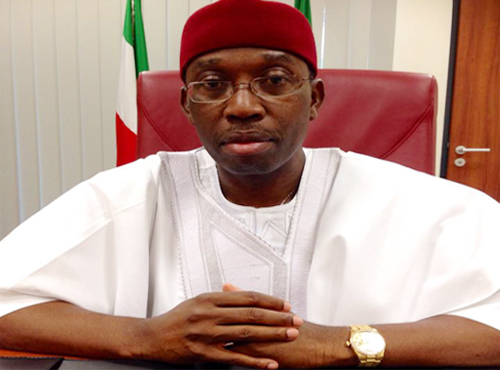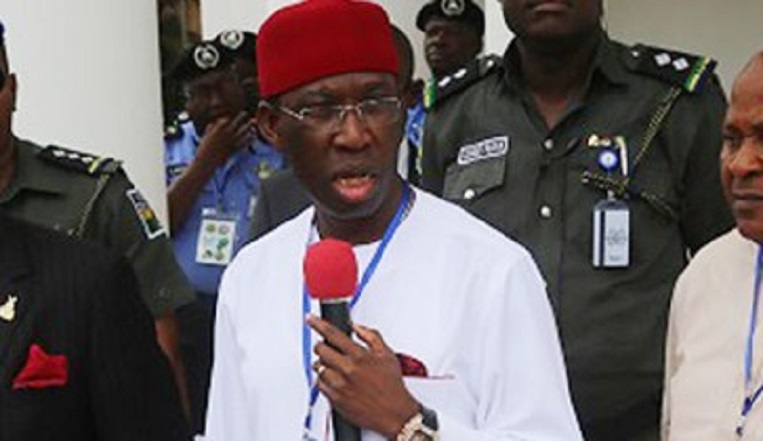 A High Court sitting in Kwale, Ndokwa West local government area of Delta State has found the Commissioner for Lands, Survey and Urban Development guilty of withholding as against the Freedom of Information Act.
The judgment was given by the presiding judge, Honourable Justice O Jalogho-Williams who convicted the Commissioner and other officials of government for failure to release important land documents to community leaders from Umu-Okpala Omai family of Umusam community in Kwale.
In his judgement, Justice Jalogho-Williams toed the line of the complainants, represented by Osteen Igbapike Esq. that as a public officer, the commissioner and the ministry acted against the FOI.
He stressed that they were obliged to release the relevant documents to the community leaders and awarded N200, 000 as cost of the suit against the Commissioner.
The community leaders, relying on the FOI act, had written to the ministry and other relevant officials to demand records of land acquired by an oil firm, Midwestern Oil and Gas PLC at Umusadege marginal oil field in OML 56.
The Commissioner, Mr Okenyi, along with his ministry, Permanent Secretary in the ministry and others were ordered by the presiding judge, Justice Jalogho-Williams to pay N2.5million.
They were also ordered to henceforth provide relevant land records and information to the community leaders in line with the FOI act.
Okenyi, who was second respondent in the case and four others, were therefore convicted of "willful denial of requested record/documents/information in the custody of the Ministry of Lands and Survey."
Legal sources told our reporter that the very high-ranking Delta government might be the biggest public officeholder to be caught in the FOI net since the law was enacted.
The Nation gathered that the conviction followed a legal action instituted against the MLSUD by Pa Moses Okpala, Benedict Okweye, Sunday Ndubuishi, Nwaizemeka Fredrick and Okweye Sunday against the commissioner and the ministry for failure to release documents relating to the acquisition of a parcel of land for oil exploration activities by the oil firm.
It was learnt that they applied to the ministry to provide vital documents as to the acquisition of the land eight years.
Reacting to the judgement, Igbapike said, "The ministry has powers to the documents and they have access to it," adding that more Nigerians should hold government officials accountable for failure to perform their duties.
He said that the FOI act provides that once your request is not answered, it is assumed that it has been denied and commended the judge for doing the right thing.
Meanwhile, attempts to get reaction of the Commissioner and his ministry to the judgment were futile, although it was gathered that Okenyi and the other respondents failed to appear in court, respond or send representatives.
The Commissioner who age is not on his side did not even know that there was a court judgment against him.