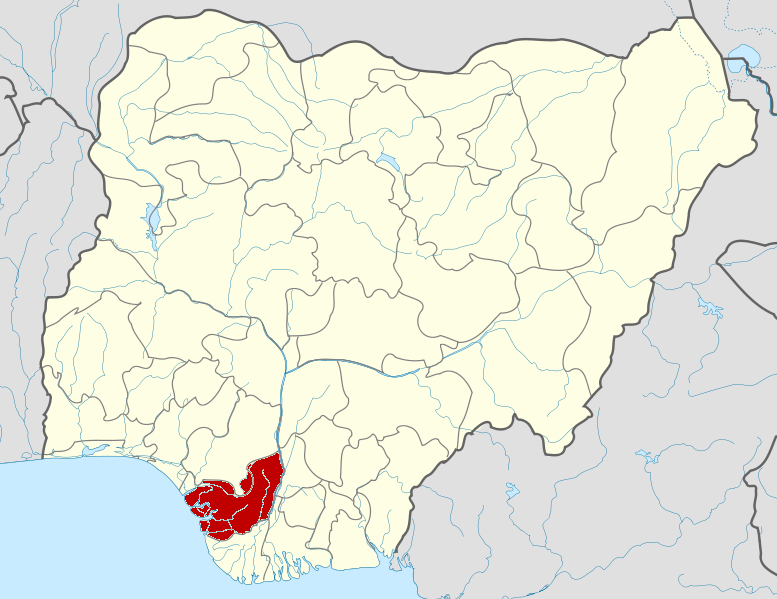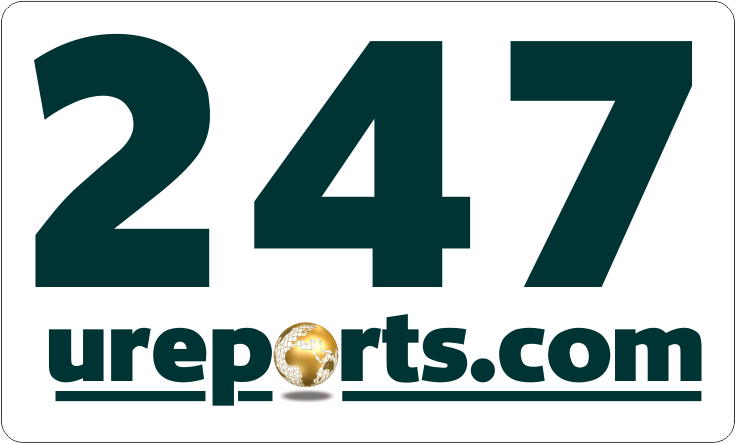 The worst is yet to heard from the Chairman, Nigerian Union of Journalists (NUJ), Delta State Council, Norbert Chiazor and the Director of Information (DI) in the state Ministry of Information, Paul Osahon are currently duping ministries in the ongoing Ministerial Press Briefing.
Impeccable source told 247ureports.com that the duo collects N100, 000 each from the ministries that have so far briefed aside the N2 million that the state Governor, Senator (Dr) Ifeanyi Okowa has set aside for the exercise.
The ministries that these two gluttons have robbed so far include the office of the Secretary to the State Government (SSG), Ministry of Agriculture and Natural Resources, Urban Renewal, Housing, Works, Higher Education, Commerce and Industry Environment, Water Resources, Transport, Science and Technology and Lands Survey and Urban Development which briefed Monday, Wednesday and Friday respectively.
It was gathered that the two government officials have raked N1.2 million as they have turned the Ministerial Press Briefing to a conduit pipe.
Since the inception of Chiazor, journalists across the state have lamented the way and manner the NUJ number 1 handles the matter of largess given to reporters in either government or public events.
It was reliably learnt that in two different occasions, where N10 billion and N20 billion were given to the journalists by the immediate past administration, the NUJ leadership would either go to hotels or other hiding places to do injustice to the money before giving peanuts to journalists.
Impeccable sources said the N2 million budgeted for the ongoing Ministerial Press Briefing has been released about 4:00pm Thursday 1st December 2016. However, the Chiazor dynasty are current on top of the money and journalists left stranded and scattered in Government House, venue of the briefing.
Meanwhile, other staff of the Ministry of Information saddled with the responsibility of sharing snacks met for the event are also hiding them to distribute among themselves.
Ones the first four roles where journalists normally sit are attended to, others are on their own as the food packaged in Delta at 25 bag contain bottled water, soft drink, snacks in take away pack goes to unknown persons.