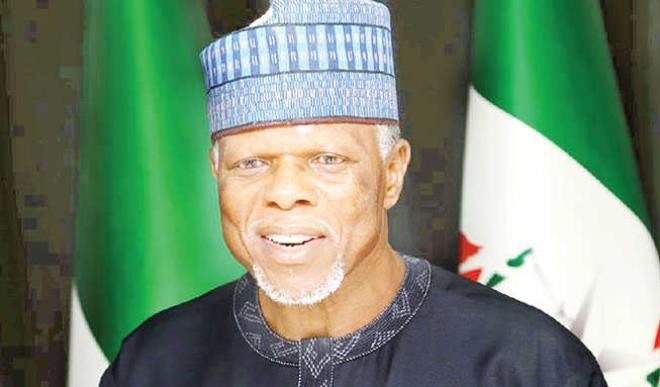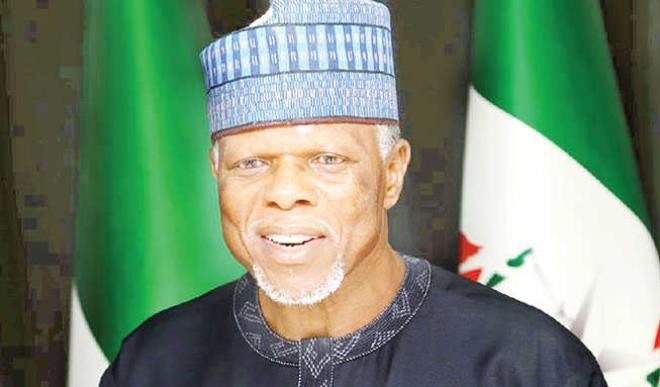 A House of Representatives panel has threatened to issue arrest warrant against the Comptroller General of the Nigeria Customs Service (NCS) Hameed Ali over his failure to appear before   it  in person.
The committee wants Ali to explain why the service paid the sum of N250 million to a firm as commission for insurance cover.
The ad-hoc committee probing the allegation chaired by Rep Adekunle Abdulkabir Akinlade (APC, Ogun) had summoned Ali for the second time, but the CG did not appear in person, rather he sent an assistant comptroller general in charge of head resource development, Austin Warikoru to represent him.
The committee sent Warikoru back and directed that the Customs CG must appear in person on November 14 or face warrant of arrest.
Abdulkabir said the committee would not take any excuse from Ali on the new date, adding that the panel also uncovered 57 other irregularities in payment of millions of naira allegedly by Customs to "non-existent insurance firms."
The committee had last week said that the N250million commission on insurance cover was paid to Fortis Insurance.
The firm however denied any such transaction with Customs. Managing director of the firm, Lawrence Dafiode said in a letter to the panel that the firm was duly licensed in 2010 contrary to information available to the committee.
Source://www.dailytrust.com.ng/news/general/reps-threaten-to-order-customs-cg-s-arrest/170439.html#7q9HCv2HMy5CUa6w.99