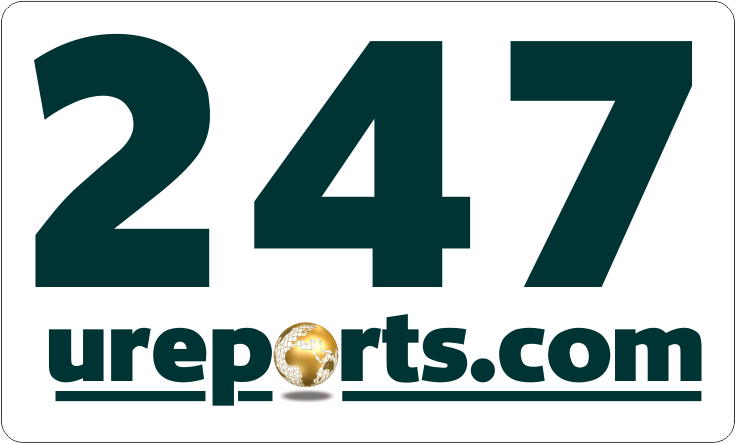 The Nigeria Prison Service (NPS)  has presented aftercare materials and work tools to about 25 ex-offenders selected from 12 state commands across Nigeria.
The materials distributed include: Barbing, Carpentry, Welding,  Hair dressing and Tailoring tools.
Speaking at the presentation ceremony yesterday in Abuja,  NPS Comptroller General, Alhaji Ja'faru Hammed said that the beneficiaries have undergone skill acquisition programmes in various prisons and were found to be proficient enough to practice their trade on discharge.
Ja'faru added that the skills acquired by the ex-offenders enable them to compete effectively among individuals of the same skills in the free world for proper reintegration.
According to him, "They have been prepared and equipped to become law-abiding and productive members of their families, communities, LGs, states and the nation at large."
He, therefore, assured that his administration will soon replicate the gesture in all the zonal headquarters nationwide.
Earlier, in his opening address, a deputy controller of Prison Miss Nalani, said it isa known fact that inmates who have completed their jail term continued to suffer stigmatisation, deprivation and outright rejection from the society and in some cases even from their immediate families.
"After serving their jail terms, the offenders are expected to return to the society not as social misfits but reformed and we'll equipped personalities with skills that will enable them settle down to productive life."
Responding,  one of the ex-offenders Abdufatai Akinola while appreciating the prison authority,  said he learnt tailoring while in prison adding that the three years he spent in custody has turned a blessing for him.
"To go to prison is not a crime because it is a correction place. If a pastor told me I will become a tailor which I am using to feed my family today, I will say it is a lie but I thank God today that I didn't go to prison invain."