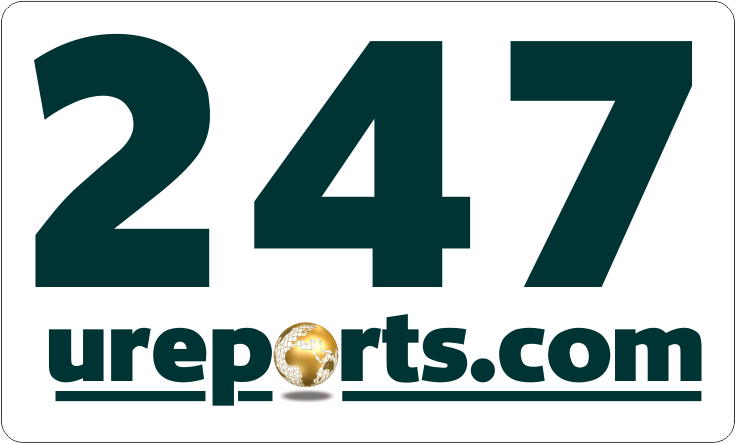 The problems recently reported within the All Progressive Grand Alliance [APGA] that saw the sudden ejection of the National Chairman of the party, Chief Victor Oye, out of the seat of Chairman was resolved by the Governor of Anambra State, Willie Obiano following a late evening meeting with the national working committee [NWC] of the party.
Information available to 247ureports.com indicate that 13 out of the 29 member of the NWC which had voted to eject Victor Oye as the national chairman for reasons stated in several national newspapers – may have been done with external inducement from individuals and groups from other political parties involved in the upcoming gubernatorial elections in Anambra, likely next year. As an insider who was present at the meeting told our correspondent, "the real accusations may have been different from the stories that made headlines, which as it were formed the grounds for the purported suspension".
The insider source revealed that there were evidence within in their possession of the Peoples Democratic Party [PDP] influence in the attempt to divide the APGA. The source refused to provide the evidence but pointed to Chief Peter Obi and Chris Uba as the main engineers behind the push to weaken and/or destabilize the party. This is enable for the emergence of a candidate from the PDP with a better chance at victory at the polls.
It was gathered however that the leadership of Victor Oye had created the gaps that enabled the external influences to easily affect the party. The source admitted that there were real issues that were of general concern to every member of the NWC – that may still pose a threat in the future if nothing is done to eradicate it. According to him, the issues comprised of "highhandedness and autocratic disposition of the national chairman, the lack of transparency in handling of fiduciary issues… and occasional breaches of constitutional imperatives in decision making".
Governor Willie Obiano was able to calm the nerves of worried members of the NWC – and to get them to "agreed to forgive each other in the larger interest of the party" and to continue to build a united family under the leadership of Dr. Victor Oye.  The Governor also called on the NWC to over look accusations of possible cash mismanagement on the part of the embattled Chairman.
At the conclusion of the late evening meeting, the entire share dinner and a group photograph – symbolizing unity and peace.