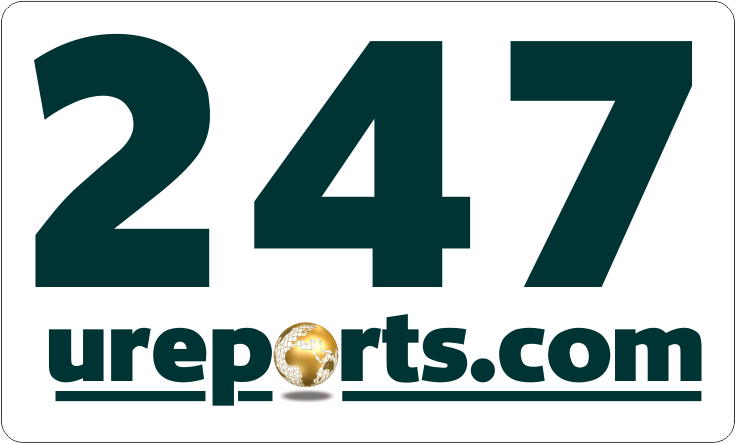 Press Release
IGP Reads Riot Act to Kidnappers
The invigorated Intelligence Response Team (IRT) under the auspices of the office of the Inspector General of Police launched a massive onslaught on the kidnappers of some residents of an estate in Isheri area of Lagos state. This yielded prompt result as the hoodlums were eventually arrested.
This feat was achieved as a result of due diligence and intelligence led policing exhibited by members of the Force and the zeal shown by public spirited citizens to rid our society of crime.
It will be recalled that some residents of an Estate in Isheri area of Lagos state were kidnapped on 27/09/2016 and were subsequently released by their abductors.  The following suspects were arrested by the team:
Natei Okunna 'M' (gang leader)
James Kegbe 'M' a.k.a JJ
iii.           ThankGod Segede 'M'
Trust Bourdilon 'M'.
The suspects were arrested at different locations where they had gone to spend their share of the ransom. They, in the course of investigation, volunteered confessional statements admitting their involvement in the kidnap incident.
The Inspector General of Police wishes to restate the commitment of the Nigeria Police Force to fight crime, especially the prevalent scourge of kidnapping to a bearable and tolerable state. He urges Nigerians to always be law abiding and to see themselves as stakeholders in this noble cause.
Dcp Don N. Awunah, Fsi
Force Public Relations Officer,
Force Headquarters,
Abuja.