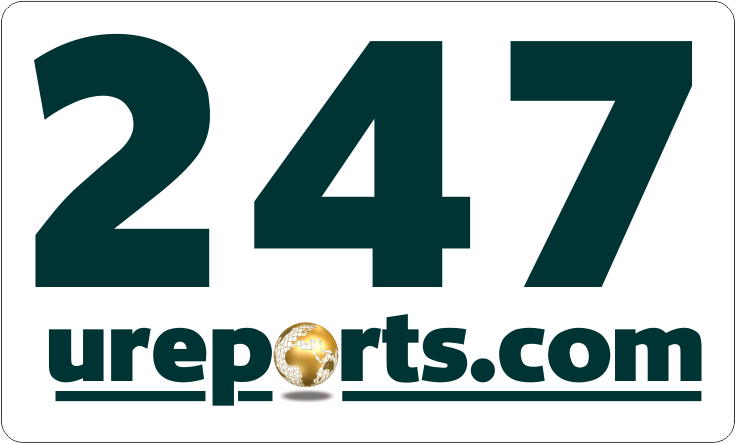 …says corruption is fighting back
By Ogbonna Casmir
Enugu State former Commissioner for Works, Transport and Special Duties, Engr. Luke Mmamel has expressed disappointment with the police on the handling of missing N7.195million Honda Accord belonging to Institute of Management and Technology IMT, procured by way of out of pocket expenditure (OPE).
Engr. Mmamel who is being prosecuted by the state commissioner of police for giving false information to the police said under the Procurement Act, a vehicle cannot be procured by out of pocket expenditure stressing that N7,195,000.00 is public fund that needed to be accounted.
Engr. Mmamel who is the Director of Works and Service in IMT, the procurement of that vehicle was without due process and to that effect it is a fraud, more so, when the so purchased vehicle was never taken into custody by IMT since 2009 till date, and was never enter IMT premises. Meanwhile, there can't be OPE if there is not initial approval.
"Something to the tune N7,195,000 cannot be procured by out of pocket expenditure, so it is fraud. The Honda Accord in use by the rector that he later went home with was giving by Enugu state government the same time he gave to Vice Chancellor of ESUT and other government establishments.
"They claimed initially that the vehicle was returned and went and signed returned in government house, but investigation by the police has shown that that same vehicle was not returned. Now police have refused to tell us the Engine Number of the vehicle they claimed that is IMT that was found in government house and how was it accepted in government. The important thing is the fraud involve in it.
"It is a shame that when I was invited by the commissioner of police for interview with the people responsible for that fraudulent purchase; the then Rector, Prof. Edwin Onyeneji and his administrative secretary Mr. Basil Offor, the commissioner told me that they have found the vehicle in government house and that since Enugu state government own IMT that IMT vehicle found in government house cannot said to be missing and that happened to be the false information I have giving to the police."
Engr. Mmamel who spoke to our correspondent in an interview said the basic dictionary mean of missing is that something is not where it is expected to be and IMT vehicle is not expected to be in government house at all, more so when there is no document in IMT to show that that vehicle was sent to the government house.
"So, this are the gang up to cover, he wasn't the first commissioner of police that investigated that matter. The once before him saw what was involve and tried to kill it quietly, but this one came and decided to charge me for giving false information to the police."
Saying he is not ignorant of the wordings of the freedom of information act and particular area that protect the whistleblower expressed disappointment with the police and hoped that someday justice will be done.
"I asked police how do you handle missing items; is not when you find it you return to where it should be? They have not checked whether there is criminality involved in the procurement process. The police knew that you cannot buy vehicle out of pocket expenditure and it is not done anywhere in the world not in Nigeria of today", Mmamel explained.