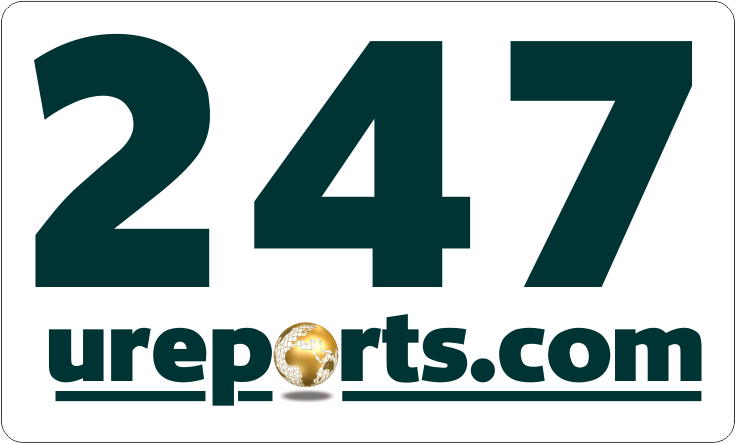 Government Of Imo State
Press Release
-The Truth Is That The Shipping Magnet Can't Fly In Imo Politics Because He is A Brief-Case Politician
The Imo State Government has read with reservation the one-page interview granted by an illustrious son of the state and the 2015 governorship candidate of All Progressive Grand Alliance, APGA, Captain Emmanuel Iheanacho to the Daily Sun, on Wednesday, October 19, 2016 accusing the state Governor Owelle Rochas Okorocha of being a dictator in his governorship of the state, and alluding too, that "Imo State is in trouble under Governor Okorocha". He had also syndicated the interview to other media networks including the social media, indicating that he was on blackmail exercise.
And we had taken time to go through the interview to see whether Captain Iheanacho had said anything to justify the accusations against the governor, we could not find any. He only talked about the governor demolishing houses in his on-going urban renewal programme. He could not also explain how the state is in trouble under Okorocha.
For the umpteenth time, we had told those who care much about the truth that no building has been demolished since the dualization exercise on some major roads in Owerri began. What had been demolished were fences, shanties and kiosks erected on the roads involved. And we have challenged anybody including Captain Iheanacho to mention or publish the location of any building that has been demolished including his own, but all to no avail.
In the interview, he never accused Governor Okorocha of non-performance and he never said that the list of Okorocha's monumental achievements published in some Newspapers were false. And we take the floor to celebrate that. Then if Okorocha is working as governor how then is Imo in trouble under him?.
The truth is that Captain Iheanacho is still nursing the wound of his abysmal outing in the governorship election of 2015 in the state. He lost his deposit in that election and he is yet to keep that frightening experience behind him.
Again, Captain Iheanacho with due respect, is a brief-case politician who sees politics as part of his personal business, the expectation at the end of the day is the huge profit. And that was the reason he could not win at least in his Owerri North Local Government, in the 2015 governorship election in which he was the candidate of a party like APGA, which Owelle Okorocha used to win the 2011 guber election and won majority in the House of Assembly and a Federal House of Representatives seat without help from any quarter.
It was not surprising therefore that Captain Iheanacho could only have 393 (three hundred and ninety three) votes in the 2015 governorship election in his Owerri North LGA, while Okorocha had 13,493 (thirteen thousand, four hundred and ninety three) votes. Even his agents and coordinators allegedly voted against him because he was not forthcoming in terms of appreciating that they were working for him.
And today, he left APGA worst than he met the party. His investment in the state are petrol stations, and even before the official pump price of N145 per litre, his petrol stations had gone haywire selling at a very disturbing price. So, he has not done anything appealing to Imo people.
He was Minister, and it is upto him to tell his audience why he does not talk about his outing as a Minister of the Federal Republic of Nigeria.
Finally, we want to sincerely appeal to Captain Iheanacho to face his business where he is doing exceptionally well and leave politics for those who know that you can invest in the venture without expecting anything in turn at the end of the day.
Sam Onwuemeodo
Chief Press Secretary to the Governor