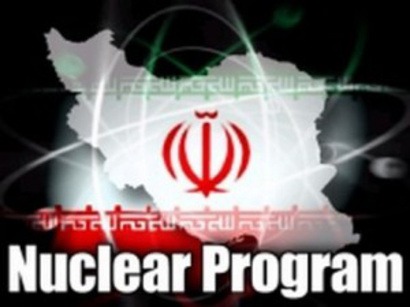 According to the IAEA, Iran has disconnected almost a quarter of its uranium-enriching centrifuges in less than a month. This suggests the country is racing to implement the agreement restricting its nuclear activities. On Tuesday, Iranian nuclear negotiator Abbas Araqchi said that Iran expects the deal it reached with world powers in July to be implemented at the start of next year.
The speed of dismantling the centrifuges is central to whether Tehran can implement the July deal before parliamentary elections in February.
Iran agreed to reduce the number of its installed centrifuges from 19,000 down to around 6,100.
Only about 5,100 of those will be used to enrich uranium.
Iran was also carrying out an annual inventory at all its enrichment sites, meaning that enrichment had stopped across the country, the report said.
According to Reuters, the report says Iran's stockpile of low-enriched uranium has increased in the past three months to 8,305.6 kilograms. Under the deal with major powers, it must be slashed to 300 kilograms. Iran says it will do that only after the IAEA has closed its investigation into the so-called possible military dimensions of Iran's nuclear past.
On Monday, China called on all sides concerned to accelerate "substantial work" for the redesign and reconstruction of Iran's Arak heavy water reactor.
A document assigning roles to each party involved has been signed by the Foreign Ministers of the P5+1 countries, Iran and EU foreign policy chief Federica Mogherini.
The document and redesign are part of nuclear negotiations that reached a conclusion in July, marking an end to decades of standoff between Iran and the West.
To resolve the issue, China proposed to reduce the output of plutonium by technical means while keeping Iran's heavy water reactor, which won approval from both sides.
According to the document, China will "participate in the design and construction of the modernized reactor." It will continue joint efforts with other parties involved.