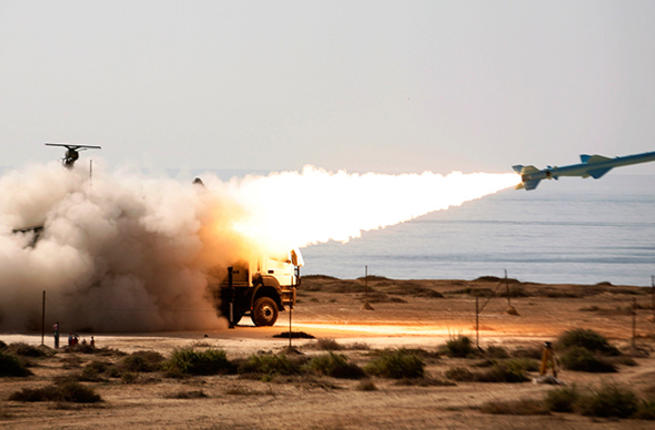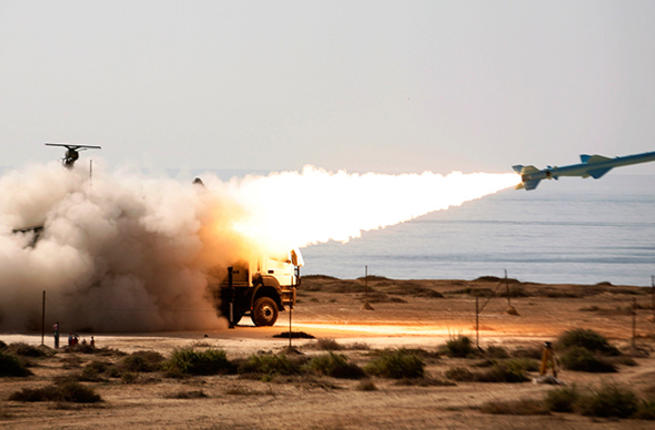 For the second time since reaching a landmark nuclear agreement with the United States over the summer, Iran has test-fired a ballistic missile — a possible violation of a UN resolution — officials said Tuesday.
US Ambassador Samantha Power said told reporters at the United Nations that the United States would raise the issue with the Security Council if warranted.
"I don't want to get ahead of the work the US government is doing," Power said. "But as happened last time, if we can confirm it, and if there is a violation of any Security Council resolution, we will come here and we will seek appropriate action."
US officials believe the test was conducted Nov. 21 from the city of Chabahar — which would be a violation of a 2010 United Nations Security Council resolution.
The resolution still stands as an international law until the nuclear deal that was reached in June, which also bars such tests for eight years, is implemented.
Government officials are still trying to determine the circumstances surrounding the Ghadr-110 missile test, The Wall Street journal reported. The Ghadr missile is capable of carrying a nuclear warhead.
The missile did not, however, leave Iranian airspace, the officials said.
If true, the missile launch is Iran's second since the June agreement that restricted Tehran's nuclear work to the laboratory in exchange for the lifting of economic sanctions against Iran. The first reportedly occurred in October.
No action was taken against Iran following the first reported test — a fact that has only emboldened Iranian officials, some say.
"Iran violates UN Security Council resolutions because it knows neither this administration nor the UN Security Council is likely to take any action," Sen. Bob Corker, R-Tenn., said in a statement.
The Obama administration suggested Tuesday that a new round of sanctions could be levied against Iran if the missile test is proven.
"We still have, and will remain capable of having, unilateral sanctions of our own to deal with the kinds of destabilizing things that Iran is capable of, to include … a ballistic missile program," State Department spokesman John Kirby said.