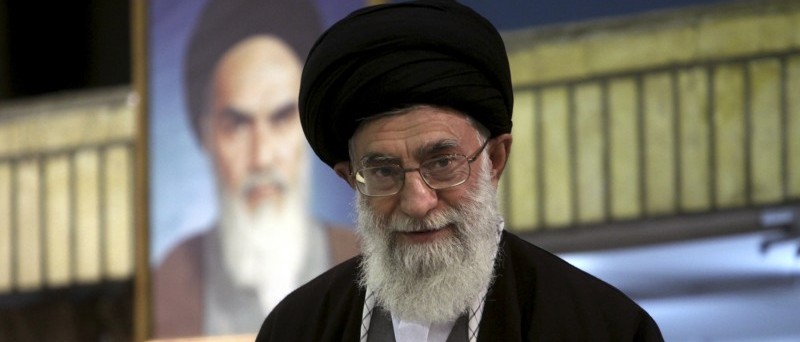 An American political analyst says that there is nothing certain about the future of Iran nuclear agreement especially after the US presidential election in 2016.
Stephen Lendman, an author and a radio host, made the remarks in an interview with Press TV on Friday when asked about two hawkish US senators, who have vowed to have a "rigorous" oversight of the Iran nuclear accord — the Joint Comprehensive Plan of Action (JCPOA) — before it is formally implemented.
Bob Corker (R-Tenn.), the chairman of the Foreign Relations Committee, and Ben Cardin (D-Md.), the committee's ranking member, wrote a letter to President Barack Obama on Thursday providing outlines of their plan for probing the agreement reached between Iran and the P5+1 group of countries – the US, Britain, France, Russia, China, and Germany – in Vienna, Austria, on July 14.
Lendman said the future of the agreement is uncertain since nobody knows who will be the next US president and what political party will control Congress.
"My great concern is that once the agreement is implemented, America will have an election in November of 2016, eleven months away, there will be a new president, there will be new members of Congress, we don't know at this point which party will control Congress," he said, adding US "long-standing hostility against Iran continues."
He went on to say that "the real issue is not Iran's nuclear program which America and other western countries know full well has no military component."
"The issue led by America is (that) Iran is an independent country (but) America tolerates no independent countries, especially resource-rich ones like Iran, Iraq, before the war in 2003, the early one in 2001, Venezuela, which is still independent."
"All of these countries, specially again, the independent ones, are targeted by America for regime change," he stated.
"America wants pro-Western governments replacing the independent governments and that's really the bottom line of everything going on," he noted.
"So, despite the Iran nuclear agreement, nothing is certain, the future is very uncertain in terms of US-Iranian relations and I'm very very dubious about exactly what would take place and very worrisome about the effects on Iran going forward," Lendman concluded.