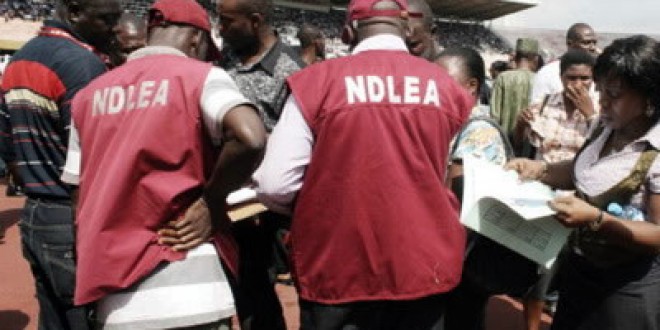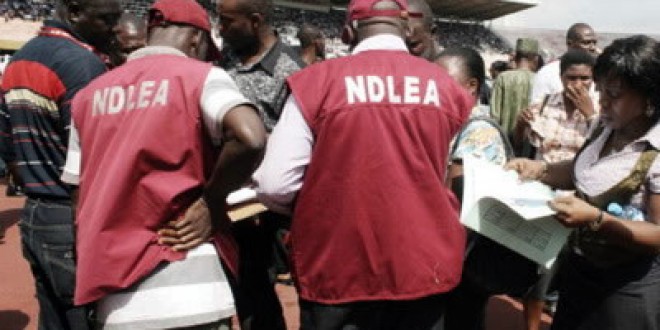 Press Release
The National Drug Law Enforcement Agency (NDLEA) has invited the entire crew on Arik Air flight W3101 that left the country for London Heathrow Airport on Monday for questioning. The entire crew member including some support staff that worked on the flight before it departed Lagos are currently before narcotic investigators at the Ikoyi Headquarters of the NDLEA. They include two pilots and members of the cabin crew comprising an Australian and a South African.
The invitation which was made by the Agency was swiftly complied with by the management of Arik Air. The crew members were conveyed to the NDLEA office in an official bus belonging to Arik Air. This is part of ongoing investigation to determine their level of involvement in the smuggling of 20 kg of cocaine found with Chika Egwu Udensi, a member of the cabin crew in London. The latest Range Rover car belonging to the prime suspect parked on the airline's premises had also been moved to the NDLEA office as exhibit.
Meanwhile, NDLEA Chairman/Chief Executive, Ahmadu Giade has promised to carry out elaborate investigation in the on-going case, stressing that all persons involved shall be exposed and prosecuted. The Agency has made remarkable progress in her counter-narcotic efforts and will resist any act capable of reversing the gains so far recorded.
–
Ofoyeju Mitchell
Head, Public Affairs