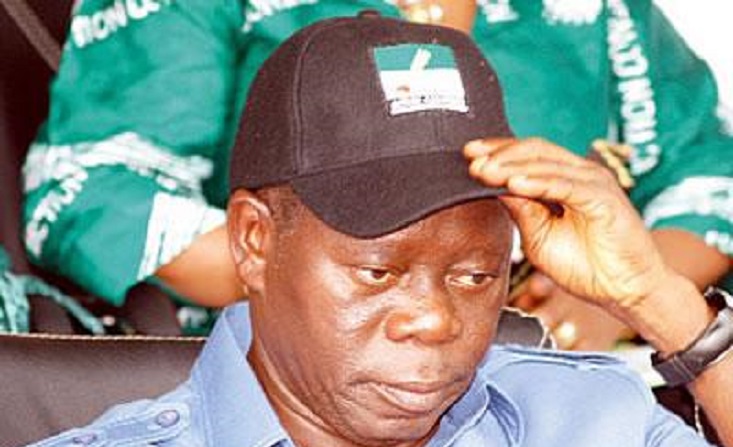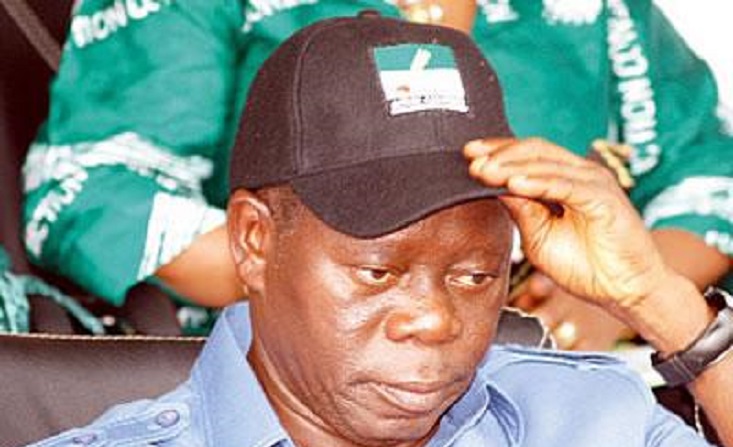 Former minister of Niger Delta, Elder Godsday Orubebe, has said that he would soon expose the Edo state governor, Adams Oshiomole as whom he described as a 'garage boy,' saying the governor has failed to address the issue of sycophancy which he accused him of.
He therefore declared that Oshiomhole is suffering from chronic diarrhea of the mouth which is why he has lately been misleading Nigerians, adding that "his illiteracy is beyond human comprehension."
The former minister who was reacting to the statement by the governor that he should be cooling off in jail following his actions at the 2015 presidential election collation Center , said: "if he is reasonable, he will not refer to my action at the election result collation center. This is because, history will talk about it and Nigerians will be proud of me. Yes, I had to apologise to Nigerians, particularly the youths over my wrong approach to a just course. Yes, I had a just case that was deliberately ignored , as one who felt cheated, and so  reacted."
He argued that his integrity and high level of accountability all through his six years service to the nation as the minister of Niger Delta Affairs, cannot be matched nor compromised.
He said, "I am proud to have been a vital instrument used by God to take the  once abandoned East- West road project to an admirable 80 percent level of completion.  its unfortunate that our respected Niger Delta could produced the likes of Oshiomhole  who is a garage  boy that should be at the motor park as a son.
Elder Orubebe who threatened to expose the governor more, said,  "I will disgrace him publicly  and  tell the world about his dubious deeds as governor as well as his role in the botched Third Term Bid of former president Olusegun Obasanjo. Am going to open his can of worms to the point that Nigerians will stone if seen on the streets.  I don't talk carelessly as I have my facts to prove my points."
As regards allegations of embezzlement of several billions of Naira under his regime as minister of Niger Delta, he said, "I am not afraid of probe, am a man of integrity under whose watch the abandoned 42 bridges and 1040 culverts that was initially without designed was upgraded to the level it is today.  Every reasonable Niger Deltan and Nigerians at large knows that I am the admired face of the East West road, I can stand tall, anywhere  and anytime to defend my administration as well as account for every dime that was allocated for the several projects we embarked upon.
"My Co- ministers and every other person who was a member of the federal Executive Council under former president Jonathan's watch can attest to the fact that I was a vessel par excellence who had result oriented contributed to make towards moving the nation forward."
62 total views, no views today