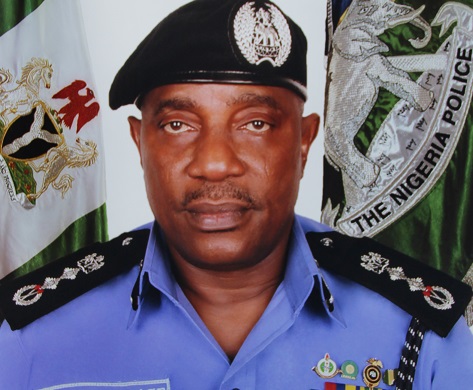 Ban Street Trading/Hawking on Abuja Roads
The Inspector-General of Police, IGP Solomon E. Arase NPM, fdc has mandated State Command Commissioners of Police to strengthen security at all Mosques, Churches and other worship centers across the country. Adequate security has also been ordered for venues where Moslems break-fast in the evenings. Worshipers are advised to be vigilant, and promptly report to the Police any suspicious persons or substance found in or around their environment.
Loading ...
In a similar development, a ban has been placed on street hawking and all forms of trading on Abuja roads/Highways especially road intersections, traffic light points and traffic hold-ups.
In the same vein, unauthorized Taxi Parks and Bus Stops formed around the Federal Secretariat, Abuja is now prohibited. Only bus and taxis painted in authorized commercial colours would be allowed to operate at designated taxi parks and bus stops in and around the Central Area, Abuja. Violators would be apprehended and prosecuted as Police Units have been directed to enforce the relevant laws in this regards
–
CSP Abayomi Shogunle
Deputy Force Public Relations Officer,
Force Headquarters,