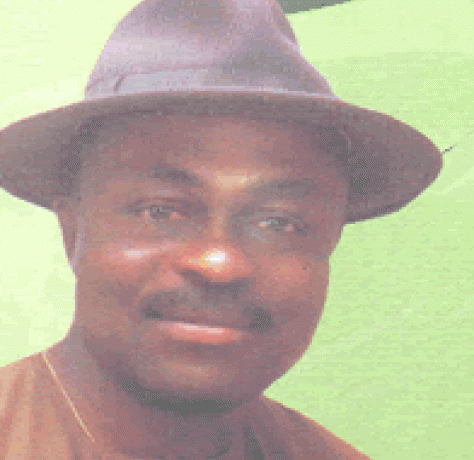 Senatorial candidate of the All Progressive Grand Alliance, APGA, in Abia South was today attacked by a group of thugs at Apostolic Christian Church Mission, ACCM, Abayi Ohanze community in Obingwa local government area of the state.
Nkwonta who was in the area to honour an invitation for the mothering Sunday ceremony of the church barely arrived the premises along the old Aba–Umuahia highway when the thugs numbering over 10 started hauling stones on his convoy, destroying the windscreen of his campaign vehicles and others belonging to his supporters.
According to one of his aides who gave his name as Chukwuka, the thugs continued stoning the convoying while others were shooting into the air.
The situation created pandemonium in the area as the congregation abandoned church service and ran for their lives while the security details attached to the APGA candidate whisked him away to safety.
247ureports.com gathered that a team of policemen who mounted a road block near the scene did not attempt to arrest or dislodge the hoodlums as they only ordered Nkwonta's convoy to leave the area even as the hoodlums sluggishly walked away after executing their mission.
According to a member of the church who gave her name as Nwanyinnaya Onwukwe ," we had our mothering Sunday service. We were already in the middle of the church service, I came out to attend to my daughter  when i noticed some the thugs numbering over 10 within the vicinity of the church, going through and fro. Immediately the convoy drove in, they started throwing stones. We all ran away because the stones were coming into the church.
Onwukwe who is also of the officials of the church said two of her members sustained injuries as they made to run away from the scene.
As at the time of filing this report, efforts to get the reaction of the APGA candidate proved abortive as he was yet to respond to calls and text messages sent to his mobile number.