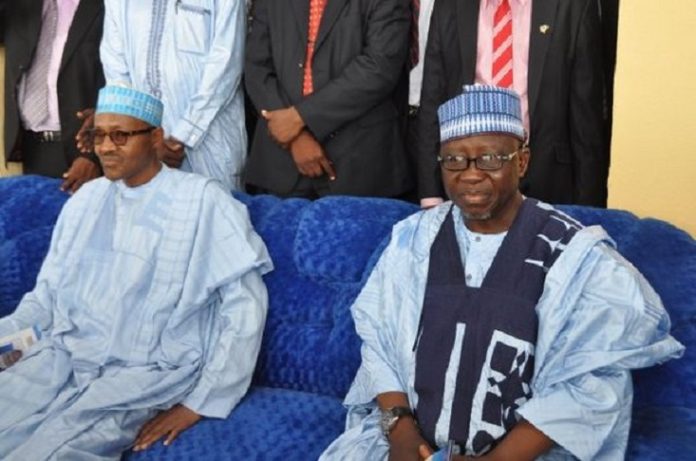 By Rabiu Omaku, Lafia
Three Permanent Members of the Nasarawa State Universal Basic Education Board, Nsubeb were today nab by the Nasarawa State police command for an alleged conspiracy and fraudulent act.
Their arrest was made public at the public hearing that took place at the speaker's conference hall, impeccable source maintain that the Three permanent members were presently heeling their feet's at the custody of the Criminal Investigation Department.
Other persons invited by the CID is the Secretary of the Board,Yakubu Ahmed Ubangari but was release to attend the invitation of the Honorable House following an intermittent phone calls by the Executive Chairman of the Board,Abdulkarim Mohammed and Member of the Assembly, Francis Orogu.
The Three permanent Members that were  arrested by the police through a directive by the state Government were not  release as  at around 3;55 PM today, Those that honored the invitation  are the Executive Chairman,Abdulkarim Mohammed, Yakubu Ahmed Ubangari, The Secretary, The General Manager of Nasarawa State Vocational And Relevant Technology,Engr.Adamu and the Consultant of Nsubeb,Usman Ahmed Sarki .
The State Assembly challenged the Executive Chairman for the re-awarding of furniture contract awarded to the state-owned Vocational and Relevant Technology Board to another company run by one Alhaji.Ibrahim Dantsoho, An Acting Manager of the Abuja based company,USA.
Honorable Francis Orogu, Chairman House committee on Public Account when asked about his involvement in the diversion of over N1bn meant for the supply of furniture,The House of Assembly  with documents made available  was fingered for disguising as the owner of a registered company in China with a name U.S.A.