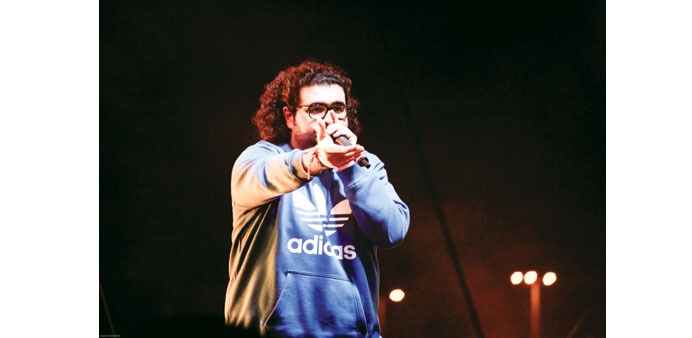 Qatar-based social enterprise The Youth Company has announced that Arab Hip Hop Festival (AHF) 2014 will be held at Hilton Doha, its official venue, from April 3 to 5.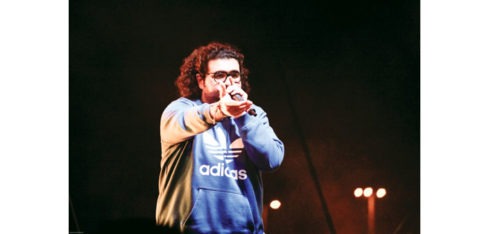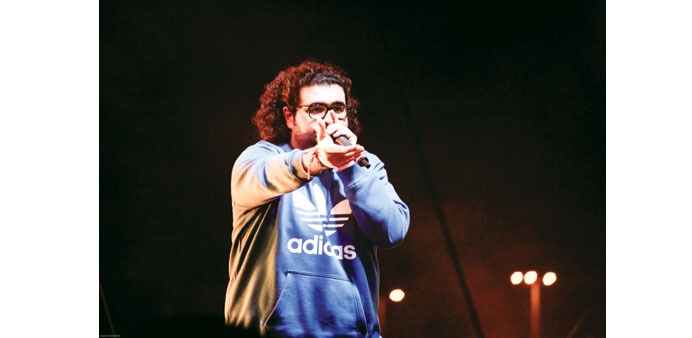 The festival organisers have welcomed the support of various companies and organisations from around the nation in this regard.
AHF 2014 plans to bring together a number of established hip-hop artistes and more than 500 visitors through a wide range of talents, including break-dancing, graffiti art, beat-boxing, DJ-ing and rapping. Volunteers, visitors and participants will have the opportunity to meet key hip-hop personalities, learn about their experiences in the entertainment and arts industry and learn some of their tricks and talents through various workshops, live performances and competitions.
The first part of AHF 2014 offers a number of activities and opportunities to youth through a three-day outdoor festival, featuring various stage performances, a fan zone, VIP lounge as well as a battleground for competing dancers and rappers. The festival also anticipates collaborations with Qatar Run and Sound on Wheels in providing and showcasing exclusive automobiles and audio-visual systems.
An hour-long conference is to take place in order to help connect prominent Arab hip-hop artistes under one roof to share future work and events in their respective countries and to find creative solutions that help underground Arab hip-hop artistes grow in the region.
The conference will be followed by workshops where youth may learn different techniques and skills in the different hip-hop talents, gaining hands-on experience practising DJ-ing, contemporary Arab graffiti, vocal improvisation in Arabic rap, a Beatboxing 101 session, as well as popping and locking basics in hip-hop dance.
"As the first of its kind, the Arab Hip-Hop Festival aims to promote new ways to develop and unite hip-hop fanatics from around the Middle East and North Africa," said Ahmad Aba-Zaid, renowned beatboxing artiste and head of the AHF 2014 Organising Committee.
The festival invites Doha-based beatboxers such as Aba-Zaid from Syria and BMG & KIM from France. It also welcomes a number of young popular rappers, including Satti from Jordan, Boikutt and El Far3i from Palestine, the Arabian Knightz crew, MC Amin from Egypt and female rapper Malikah from Lebanon. Lastly, AHF invites Egyptian graffiti artist Ganzeer.
"AHF 2014 is not just a celebration of the amazing urban talents of the region, but is also a golden opportunity for youth to learn more about where it stands in the Arab world and what they need to learn to go to the next level in the industry," said Aya Abu Issa, CEO of The Youth
Company.