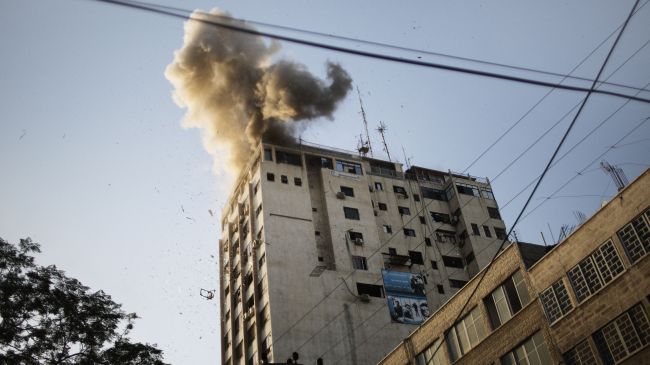 ROME (Reuters) – Italy appealed to Russia on Sunday not to launch a "totally unacceptable" invasion of Ukraine and said it was extremely worried by recent events in Crimea.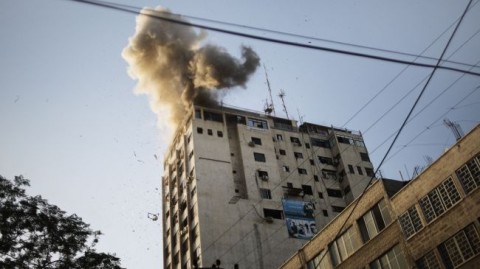 "The Italian government supports the pressing requests of the international community for Ukraine's sovereignty and territorial integrity to be respected," Prime Minister Matteo Renzi's office said in a statement.
"Any violation of these principles would be totally unacceptable for Italy," it added.
Western countries are scrambling to respond to developments in Ukraine's Crimea region, where Russian President Vladimir Putin has claimed the authority to send Russian troops in the biggest standoff between Moscow and the West since the Cold War.
Italy is a member of the Group of Eight rich nations but the statement made no reference to whether Rome would suspend its participation in preparations for a G8 summit in Sochi, Russia in June, as Britain, France and the United States have done.
Renzi, who took office last month, met in Rome on Sunday with his foreign and defense ministers after speaking on the telephone about the Ukraine situation with German Chancellor Angela Merkel and French President Francois Hollande.
"Italy makes a strong appeal to Russia to avoid actions that would lead to a worsening of the crisis and to pursue the path of dialogue with all means," the statement said, adding that Renzi was following the situation with "extreme concern."
(Reporting By Gavin Jones; Editing by Tom Heneghan)