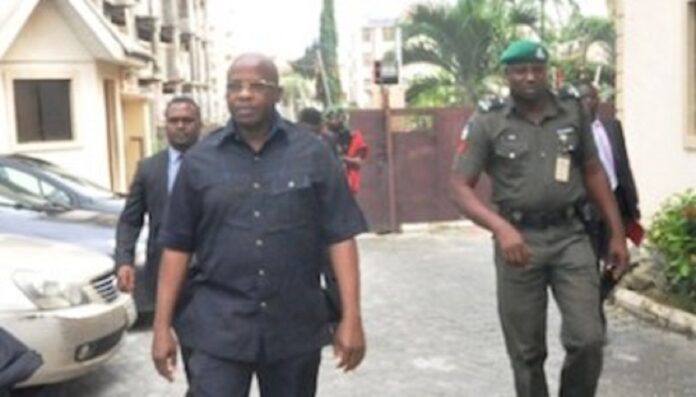 By Joshua Chibuzo Andrew, Owerri
The former Okigwe Senatorial Aspirant of the All Progressives Congress (APC) in the bye election of 2020, evangelist Kelechi Uzoma has reacted to the recent statement by the former governor Ikedi Ohakim.
Ohakim who's statement was published on the Monday Nigeria Horn Newspaper, where he advised all Governorship candidates in the state, including his kinsman Senator Athan Achonu to step down their ambition for Uzodinma.
Ohakim in his statement also stated that the PDP candidate, Samuel Anyanwu should save his resources and abandoned his Governorship bid and Support Uzodinma who he scored his achievements in the state high.
However, reacting to Ohakim's press statement on Wednesday in Owerri, Kelechi Uzodinma have accused the former governor of bringing shame to Okigwe Zone.
Uzoma said, "Ohakim has been insulting himself and the people of okigwe zone, by now he should be able to know that he is a former governor he should behave himself in a manner that will not attract public ridicule to him.
"I am not saying he should not support a governor whom he made Senator, he should look at the likes of the former govenor Achike Udenwa who maintain an advisory role after after he finished as governor.
"No body should be discouraged, all candidates are qualified, they must go to the poll and winner will emerge."
Uzoma, further admonished former Imo governor to Support his preferred candidate and allow others to exercise their constitutional rights of franchise.