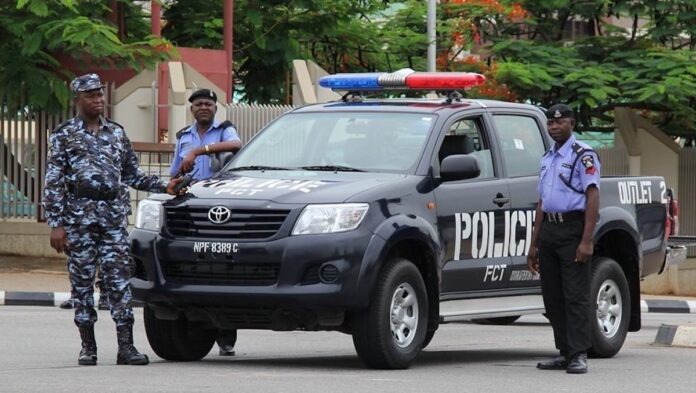 By SULE TAHIR, Dutse
Jigawa state police command has debunked media report on explosive devices suspected to be explosion, issues which frightened anxiety, and curiosity on the people of the state.
To this point, the state Commissioner of Police, CP Emmanuel Effiom Ekot addressed a press conference calling on members of the public to be security conscious in this holy month of Ramadan and beyond.
" I am calling on people not to allowed any unknown person to drop any package or luggage behind them and go, they should also report any suspected movement to the nearest security for timely and appropriate action ".
CP Emanuel stated that, as people of the state are gathering at different centers for spiritual activities including Tafsir, Breaking the Fasting, Midnight prayer (Tuhajjid) there is need for every one to be extra vigilant on happening around him.
" Security is a collective responsibilities at our own side security agencies we are doing our best therefore we are calling on the general public to also play their expected role in making Jigawa safe"
On the issues of reported explosion, CP Emanuel Ekot however revealed that, even though there was no casualties, police are working on it to ascertain either it was an act of sabotage or it was an accident"
The police commissioner added that, an adequate security personal were deployed, while all stakeholders were engaged for the peaceful conduct of supplementary election for three state assembly constituency and one Rep schedule to take place in five local government area of the state 15th April 2023.