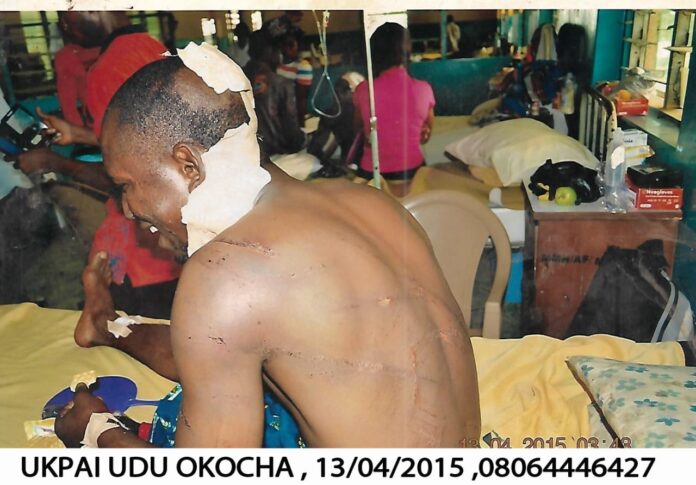 By John Emegha
What started as an action movie following the deadly attack on the State APC Chairman, Chief Stanley Okoro Emegha and his convoy on 26th December, 2022 at Ekenta Ekoli Edda by Ekoli Youth Vanguard later ended up as a horrifying experience that claimed three lives and loss of property worth millions of Naira. For purposes of clarity, it is important to trace the genesis of the Ekoli massacre of 26th December, 2022 and its impact on the survival of the community.
Loading ...
It would be observed that Ekoli Band of Hope Union held two kangaroo meetings on 7th and 17th December, 2022 at Eji-Udo Hall, Ekoli Edda where the decision was taken, mandating the terror gang in Ekoli Edda operating in disguise as Ekoli Youth Vanguard, to visit terror on anybody opposing the evil regime in Ekoli Edda. The union also took some incomprehensible rash decisions as follows:
Dissolution of Ekoli Youth Association Executives which affected only Home Branch and National Officers of the association after Kenneth Agha Okoro (aka Mukoro) had been in office as National Youth Chairman for eleven years since 18th June, 2011. The Union ordered that fresh election of new officers be conducted within one week interval. The election coming at the heels of the 2023 general elections in defiance of Ebonyi State Government Executive Order is a misnomer.
Dissolution of Ekoli Electricity Committee which Ekoli Band of Hope Union did not set up. The Dissolution is considered an affront to the community particularly against the backdrop that the committee is made up of patriotic citizens who assembled themselves together with a clear cut mission to salvage Ekoli electricity problem. Today, Irem Ibom Agwu and Irem Etta Egor have returned to the street of Ekoli Edda with their ladder with a view to extorting electricity consumers as usual.
Summoned the State APC Chairman and Special Security Consultant to Ebonyi State Government, Chief Stanley Okoro Emegha; Engr. Kalu Ama Mba and Chief Ama Chima Ama to appear before Ekoli General Assembly on 2nd January, 2023 in a bid to humiliate and dehumanize them for no just cause.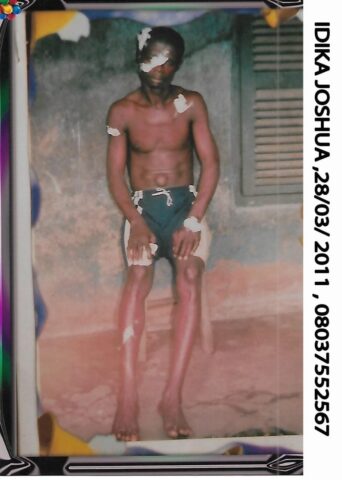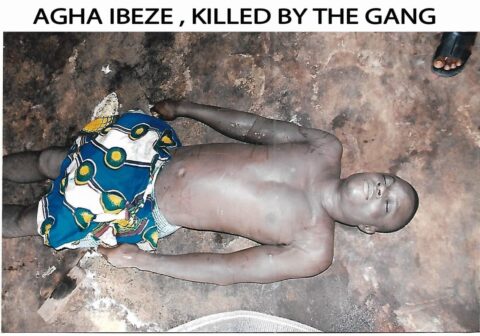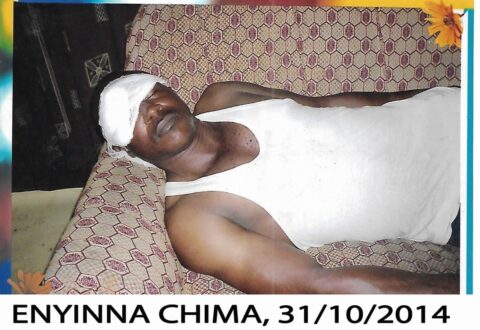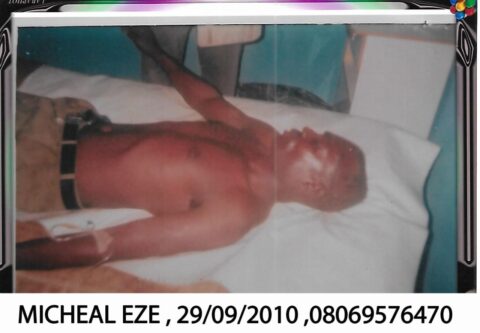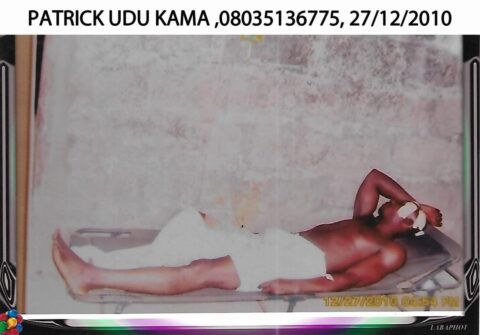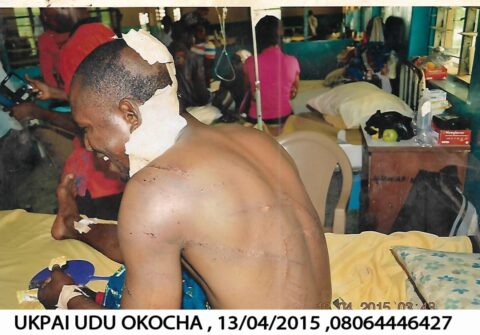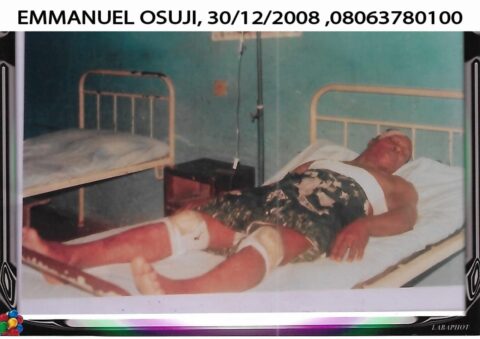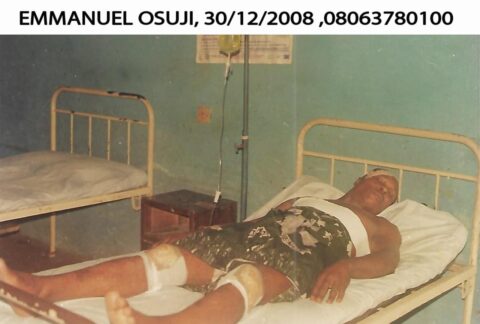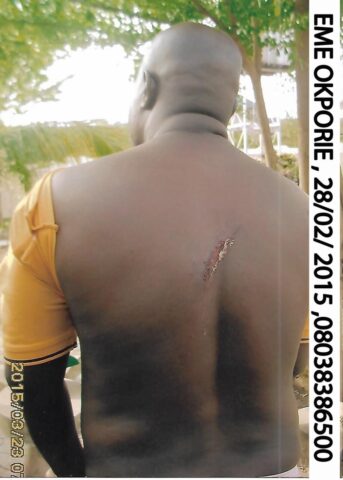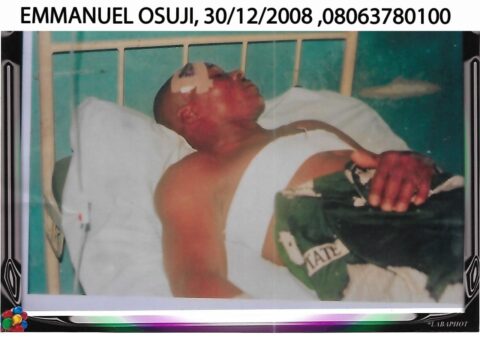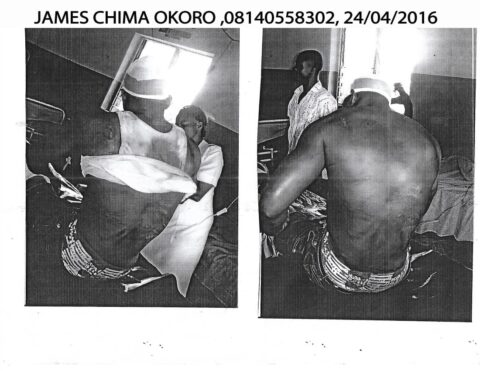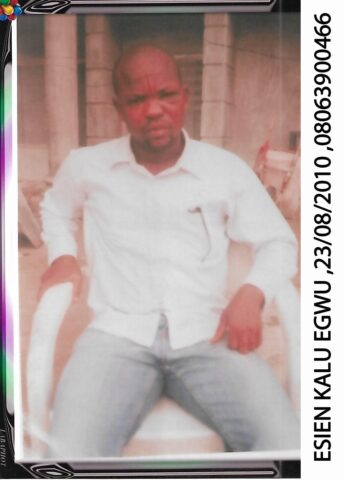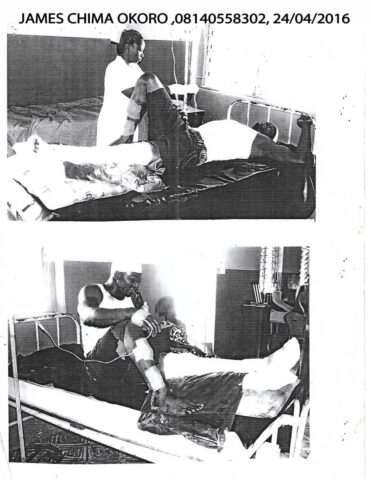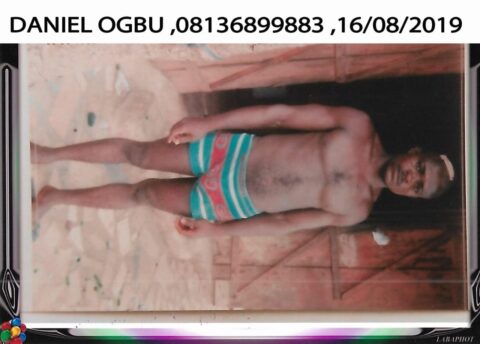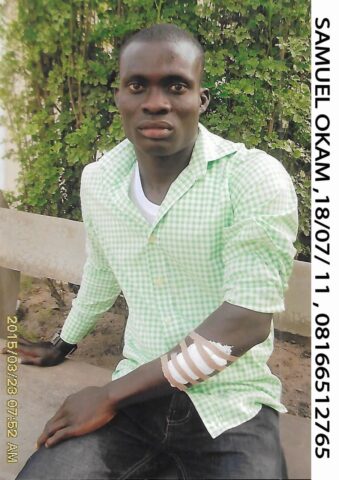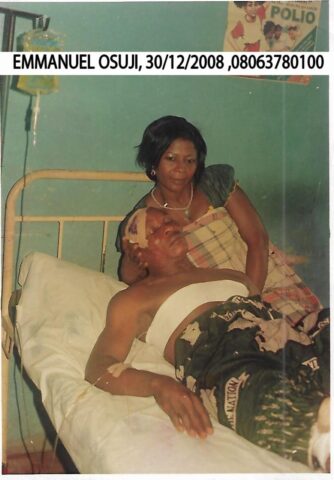 Suffice it to say that the above repugnant decisions bordering on unnecessary show of strength, conceived by the oppressors to not only prove that they are in-charge but also own the community, was uncalled for since Barr. Eni Uduma Chima is not contesting the leadership of the community with anyone, having used his fifteen years in power to overrun existing local apparatus of administration in the community. The aforementioned nocturnal meetings nevertheless triggered off the resolve to assassinate Stanley and others.
There is no gain saying the fact that the assassination attempt on the life of the State APC Chairman, Stanley Okoro Emegha; the gruesome murder of his Escort Commander, Inspr. Festus Akpan and the assassination of his younger brother, Emeka Orji Ama as well as the burning down of his houses were no doubt a carefully planned deal by the evil establishment in Ekoli Edda which however was poorly executed.
It is on record that the State APC Chairman had on that fateful day received in audience at his Ekoli residence the Traditional Rulers of Edda Clan who had organized a civic reception in his honour in recognition of his induction to Ebonyi Hall of Fame as "Commander". After his historic meeting with the Royal Fathers, he preceded to Ameke village to inspect the civic centre project he was sponsoring for his village. This visit was necessitated by the fact that the project was slated for commissioning on 1st January, 2023. He was accompanied by the President of Ameke Development Union, Dr. John Ama Ibiam and Ameke Village Head, Ezeogo Philip Okoro Nsi among others.
By the time Stanley came out from the hall after interfacing with the leadership of the village, his security operatives alerted him that they were surrounded by some gun wielding youths. To this end, the security agents advised him on the need