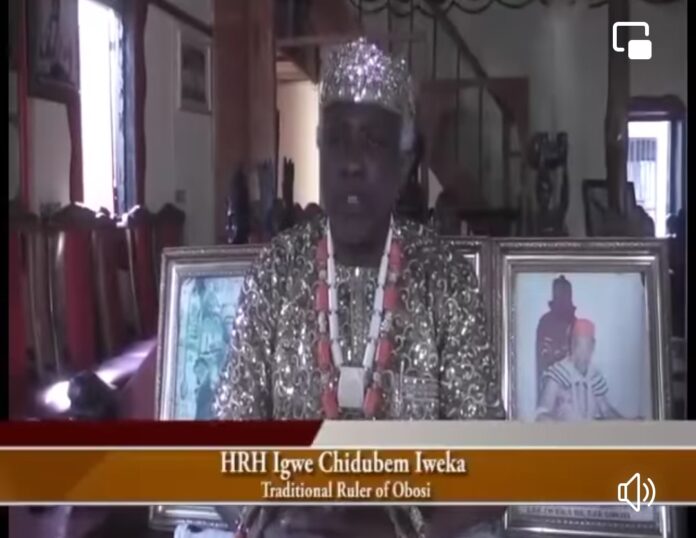 The last may have not been heard of the gruesome murder of the President General [PG], Engr Ikechukwu Okolo on the 2nd of January 2023 by a gang of local cultists as reported by this medium – Killers Of Obosi PG Uncovered, Igwe Obosi Develops 'Cold Feet'
Loading ...
The Igwe of the community, Igwe Chidubem Iweka – who reports points to as having developed cold feet in eradicating the menace of cultism in the Obosi community – have responded to the killing of the PG via a two minute video recording – which is posted below
The Igwe confirmed the killing was due to cult activities within the community – of which the PG was in the process of eradicating from the community. The Igwe pointed to the Anambra State government and the security agencies in the State as being partly responsible for the killing of the PG.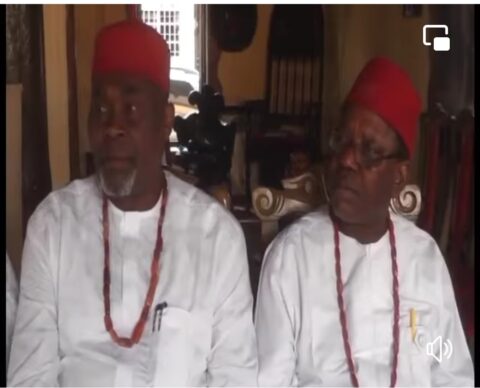 He stated that the Governor, Charles Soludo was briefed on the activities of the cultist group. The Igwe indicated that the PG had been threatened repeatedly by the cultists – and "the Governor was intimated of the situation", he said.
Meanwhile, the killers of the PG remain at large.
Stay tuned