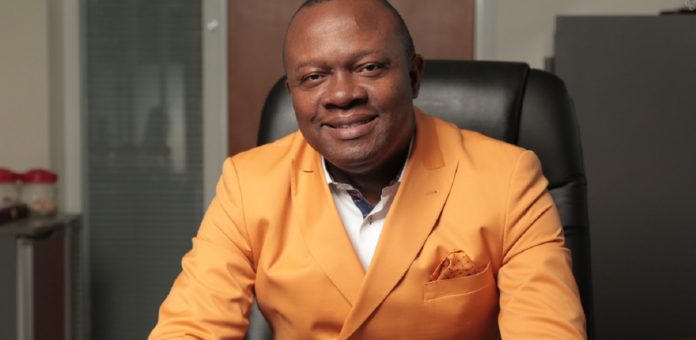 By Favour Goodness
The People Democratic Party (PDP) candidate on Nov. 6 guber election in Anambra state, Mr Valentine Ozigbo says there is a hand of God in his gubernatorial aspiration and that will see him to Government House.
Loading ...
Ozigbo, who spoke at the inauguration of his campaign team in Awka on Sunday said "he does not believe that the results of the election will be manipulated and so he and his supporters will vote and guard the votes."
"In this election, votes must count and we will protect our votes. Emphasis should dwell on team work," he said.
He appealed to losers of the governoship primary election to sheath their sword and team up with him.
Ozigbo said all of them have already spent a lot of money and it was not wise to spend more.
According to him, team work is very important and he is ready to provide required leadership so that together, they will win the election.
He said he has what it takes to prosecute the election and added to his connections there is no fear.
In her address, the Chairperson of the Campaign team, Sen. uche Ekwunife ordered that local government and ward Chapters be inaugurated on Tuesday and Thursday this week.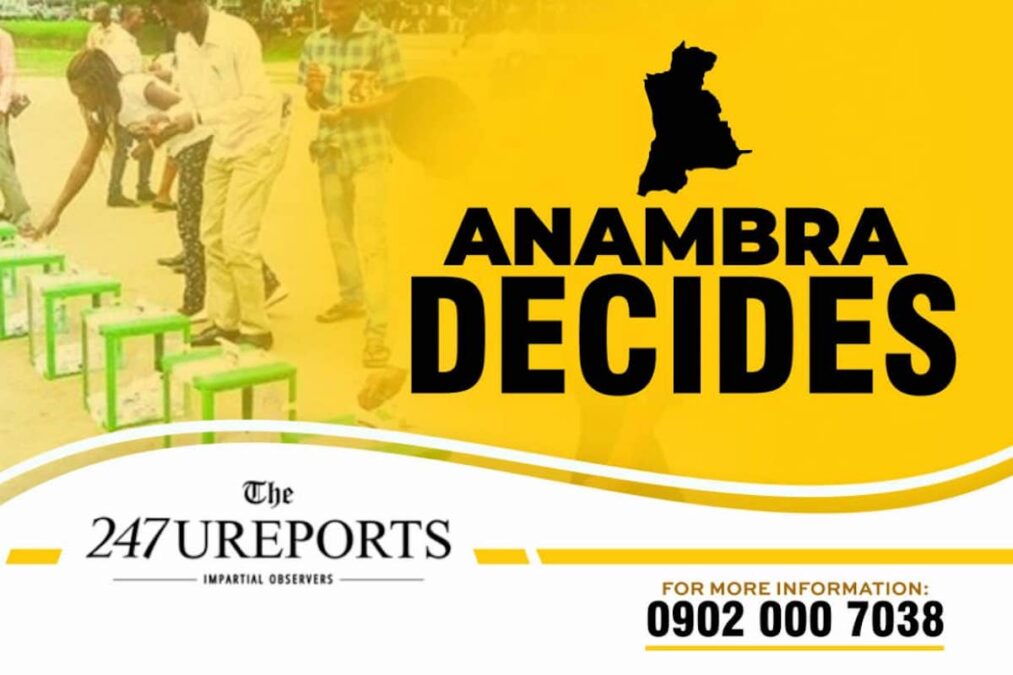 She described Ozigbo as a product of Providence and all that is needed is for all to do their best to clinch victory.