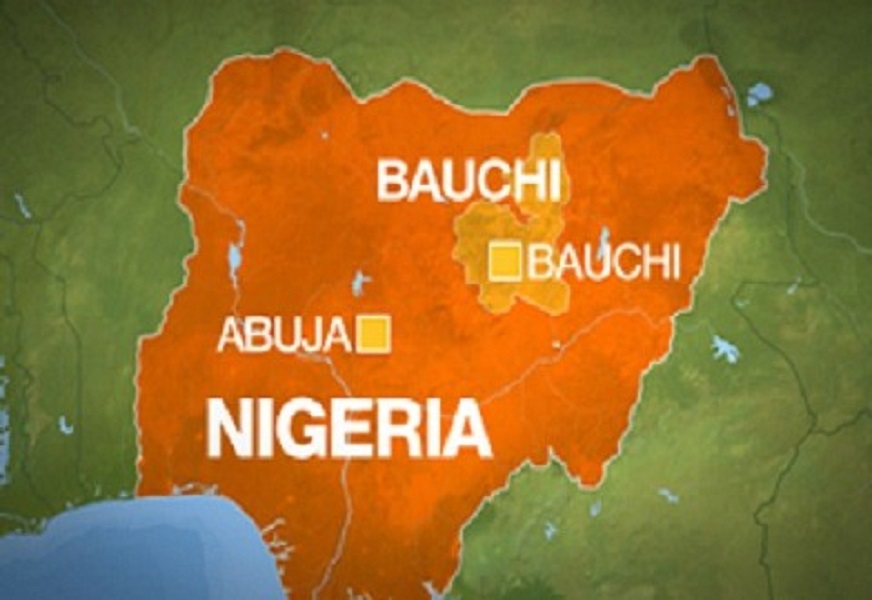 Advertisement
Disturbed by how the economy of Bauchi state was dwarfed in the last four years and how essential services could not be provided with ease by the ousted state government, the publisher of Pointblant Universal Link Investigative Newspaper, Sanusi Muhammad, has appealed to governor Bala Muhammed to appoint a high-powered investigative committee to thoroughly probe the various ministries, departments and agencies for the stability and economic viability of his administration.
Delivering a paper on Corruption as the Bedrock of Underdevelopment at the graduation ceremony of Zafira Kids International Schools in Bauchi, Muhammad said for the Sen. Bala Muhammed administration to be able to implement its blue-print for the development of the state, there are certain itchy-fingered highly placed civil servants in service that should be flushed out, probed and possibly jailed for the system to regain stability.
"The level of corruption and stealing in the ministries, departments and agencies is beyond imagination and no government can succeed with that level of decay in its system
"If the Ministry for Local Governments and Chieftaincy Affair, Rural Water Supply and Sanitation Agency (RUWASSA), the state Ministry of Health and the Treasury Department can be thoroughly probed, those looted public funds now in the vaults of those criminally-minded civil servants will be enough to address the shortage of portable water in several communities being experienced
"In most of the ministries, contracts were awarded to fronts, staff and dubious contractors against due process and financial regulation while the Due Process office was another conduit-pipe of draining public resources under the guise of transparency
"The permanent secretary who approved the payment of over N2.3billion for the purchase of mahogany and loin cloth for the burial of the dead should be arrested and prosecuted along with his accomplices in the crime
"Most of the contracts awarded by RUWASSA within the last four years were dubious and suspicious that should be urgently probed to retrieve public funds and jail those rogues involved", he fumed
The Publisher added that if the treasury department of the State Ministry of Finance is judiciously probed, several civil servants may end up in jail as the department was turned into a mining pit of the corrupt.
"The State Ministry of Information instead of executing its core mandate to the state with its budgetary allocation, it suddenly turned to a charity organization by 'donating' a whooping sum of N75million to an independent company as financial support without any concrete reason that should be terieved", Muhammad said.
He appealed to Governor Bala Muhammed not to succumb to the lobbying of those criminally-minded civil servants that supported the crippling exercise of the state in the last four years.