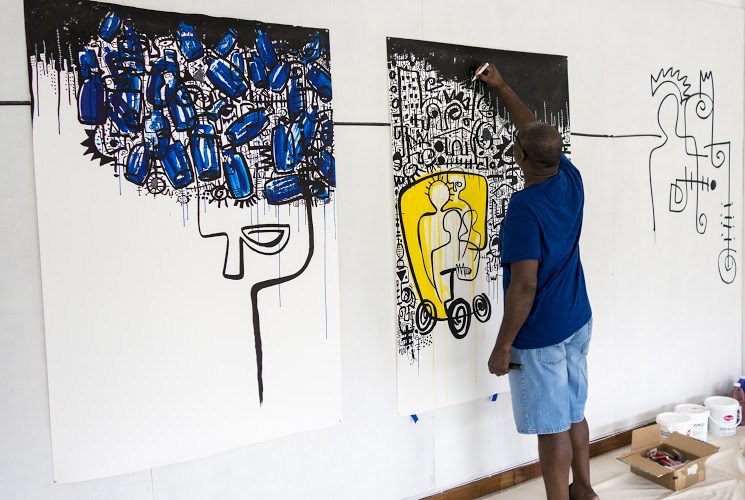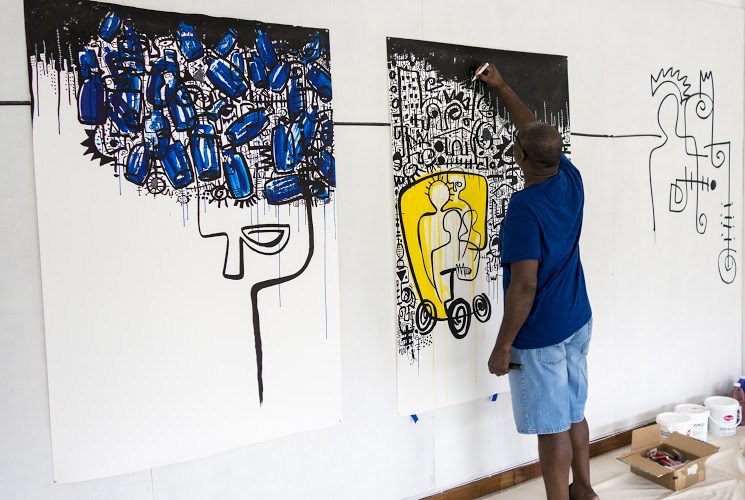 An Art Consultant, Ngozi Okwedi, on Tuesday urged Nigerian artists to upgrade themselves through constant education on all fields of life in order to improve on their works.
Okwedi told the News Agency of Nigeria (NAN) in Lagos that lack of educational upgrade by artists makes their works to become monotonous and boring to their viewers and fans.
She said that most artists were so engrossed with their creativity, producing works without taking out time to read wide, go for professional courses and visit art galleries to learn more about the profession.
According to her, for artists who want to be outstanding, they must cultivate the habit of visiting art galleries within and outside the country to know what their colleagues all over the world are doing.
"Through proper exploration of art galleries around the world, an artist is able to know innovations and new techniques which other artists have adopted.
"Such artists will be able to make improvement in their works and those works would not become so monotonous over the years.
"Educating themselves more will expose them to tapping inspiration from different subject matters, while they produce more works and their viewers will not at any point in time get tired of their works," she said.
Okwedi said that lack of educational upgrade on the part of the artists had resulted in poor sales and recognition of artists' works.
She said art pieces should not be stationed on a spot for long within the galleries or artists' studios, but rotate around to enable the gallery or studio to wear new look to attract visitors.
"It is always good to rotate art works within the studio or gallery.
"This will enable the studio to wear new look often and appeal to visitors each time they visit," she said.
The art consultant said, having worked in art galleries for years, she had discovered that Nigerian artists and collectors were faced with various problems.
Okwedi said she would like to tackle those problems through art conferences, seminars, workshops and residency programmes.
According to her, I will be launching a platform "Triple-A All About Art" to groom more upcoming artists and sensitise art collectors on the best kind of art to collect.
"I will be launching my platform for upgrading artists within the country by April 20, 2019 at The Alley, Victoria Island, Lagos.
"After the launching, the conference, seminar and residency programmes will run annually to ensure our artists compete favourably with other artists across the globe," she said.
Okwedi said the aim of the platform was to groom Nigerian artists to be outstanding in the profession and compete favourably with other artists all over the world.