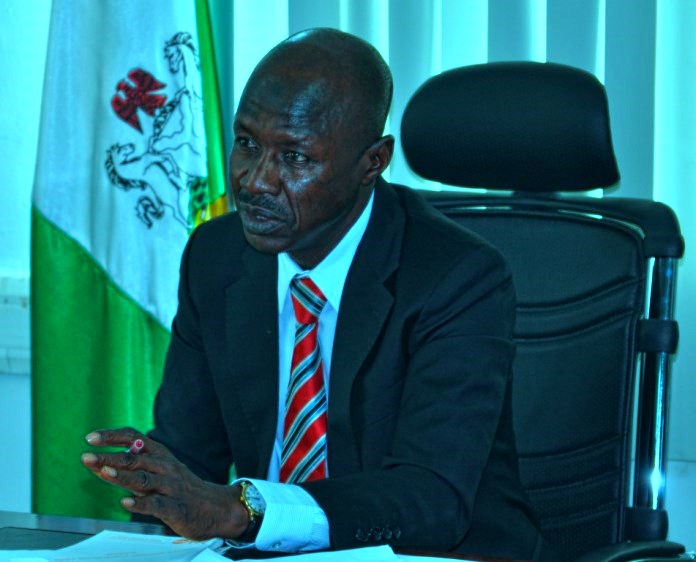 Loading ...
The Economic and Financial Crimes Commission, EFCC Kaduna Zonal Office has secured the conviction of one Rabiu Mohammed Ahmad before Justice Z.B. Abubakar of the Federal High Court sitting in Kaduna on a one-count charge bordering on non-declaration of currency $375,000 (Three Hundred and Seventy Five Thousand Dollars).
Trouble began for Ahmad when he was arrested by officers of the Intelligence Unit of the Nigeria Customs Service at the Kaduna International Airport on March 3, 2018.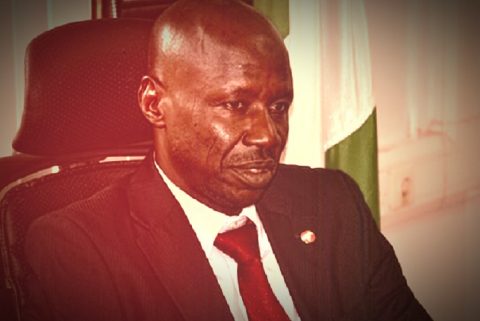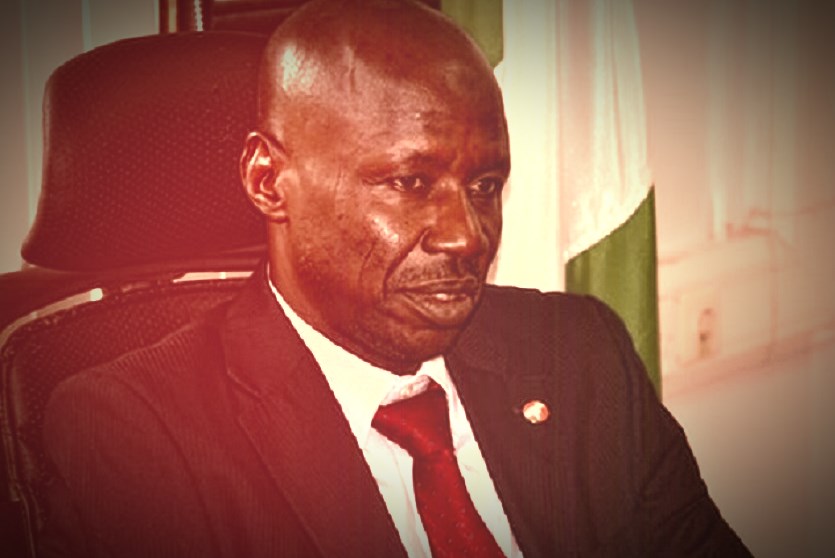 The officers while on duty intercepted a bag, which when checked was found containing $375,000 belonging to a passenger in the name of Rabiu Mohammed at the departure hall of the Kaduna International Airport.
After preliminary investigation, the case was transferred to the EFCC, Kaduna Zonal Office for further investigation.
He was first arraigned on March 20, 2018 for non-declaration of the said $375,000.
The count reads: "That you, Rabiu Mohammed Ahmad, with International Passport number A50280997 on or about the 3rd day of March, 2018 at the Kaduna International Airport, Kaduna State within the jurisdiction of this Honourable Court, while transporting in cash the sum of $ 375,000 (Three Hundred and Seventy Five Thousand Dollars) from Nigeria to United Arab Emirate (UAE) onboard Ethiopian Airlines Flight Number ETO 941, did conceal the money in bag, which you did not declare to the Nigerian Customs Service as required under Section 12 of the Foreign Exchange (Monitoring and Miscellaneous Provision) Act CAP F34 Laws of the Federation of Nigeria 2004 and section 2(3) of the Money Laundering (Prohibition) Act, 2011 (as amended) in 2012 and thereby committed an offence punishable under Section 2(5) of the same Act."
He pleaded "not guilty" to the charge.
The EFCC presented three witnesses to testify before the Court. However, before their testimony could be heard, the defence filed an application for a plea bargain.
At the resume hearing today March 14, 2019 the defence counsel, Husseini Abdu, informed the court that the defendant had changed his plea "guilty". An application for a plea bargain was also brought before the court, which was granted by the trial judge.
Prosecuting Counsel, S.H. Sa'ad, thereafter, reviewed the facts as contained in the charge and tendered seven exhibits and urged the court to convict him based on the exhibits tendered and his guilty plea.
In his ruling, Justice Abubakar convicted him and sentenced him to two years in prison with an option of N200,000. In line with the relevant laws, he was also ordered to forfeit 15 per cent of the undeclared funds to the Federal Government of Nigeria.