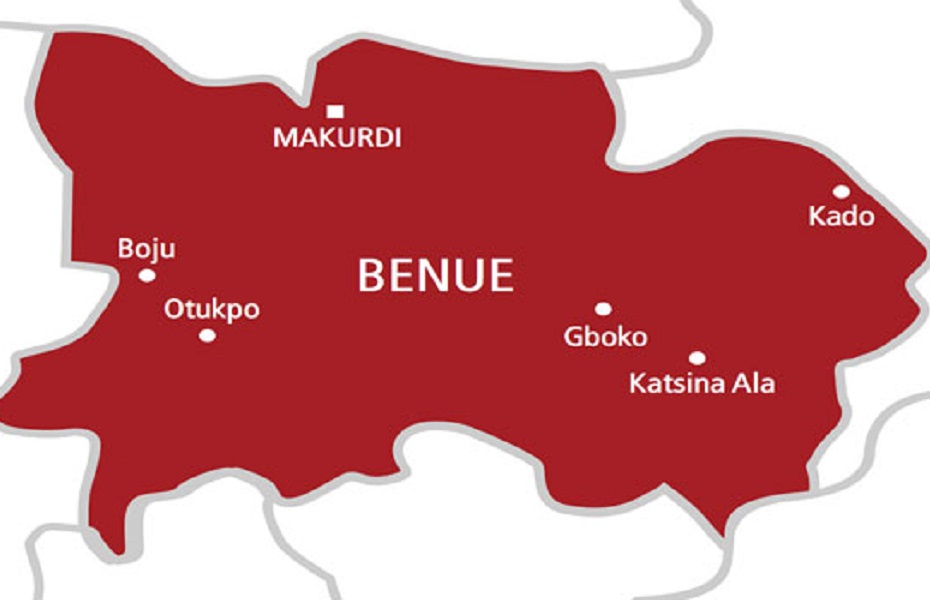 From Msughshima Andrew, Makurdi
Six communities and groups in Benue State have received an estimate sum of N26.5 million for the implementation of projects through the intervention of the Community and Social Development Project, (CSDP) Additional Financing.
The General Manager, Benue State Community and Social Development Agency, (CSDA), Engr. James Aboho disclosed this while briefing journalists on the achievements of the agency under the CSDP Additional Financing, (CSDP- AF).
Aboho said the intervention and disbursement was done to enable six "poorest of the poor" communities identified by World Bank to undertake choiced projects in their various communities.
CSDP is funded 90 percent by International Development Association, (IDA) arm of the World Bank Group with a repayment period of 40 years and a 0.05 percent operational charge only.
In the first phase of the CSDP intervention, 116 communities in 23 Local government areas of the state benefited before it terminated in December 2013. It was upon termination that the Federal Ministry of Finance approached the World Bank for an Additional Financing (AF) which they approved in 2015 in the sum of 140 million US dollars for the 27 participating states and FCT, Benue inclusive.
Engr. Aboho explained that state government signed a subsidiary loan agreement with the federal ministry of Finance and the World Bank in the sum of 4million USDollars (N1.2 Billion) under the CSDP-AF adding that so far, the state has drawn-down the sum of N242million.
He said the funds were deployed strictly on project implementation in six pilot communities of Apa, Ohimini, Guma Gwer West, Ushongo and Vandeikya.
The GM thanked Governor Samuel Ortom for paying the initial required counterpart contributions of N97 million to qualify the state for the programme adding that the agency will ensure that all projects are properly implemented before the expiration of the target period.
Also speaking, the Commissioner for Finance, David Olofu stated that Governor Ortom is passionate about the downtrodden both in Benue and in the North Central.
Olofu who spoke through his Permanent Secretary, Mr Mathew Uyina pledged the commitment of state government to support the Agency to ensure that it provides milestone projects that would be legacies for Ortom's administration.
The Chairman, Board of CSDA, Barr. Peter Sani Ochijele and a member of the board, Hon. Cletus Abugh thanked state government for their commitment to ensuring that the agency accessed the fund.
They further pledged to stand solidly by the agency to see that all projects are well implemented and on time too.
The Manager of Finance and Administration for CSDP in Benue, Mr Thaddeus Mande explained that CSDP-AF is expected to end 2020.
"So to get an additional fund, CSDA will ensure that project implementation targets for this phase are met so that other poor communities in Benue can also benefit from the project," Mande said.