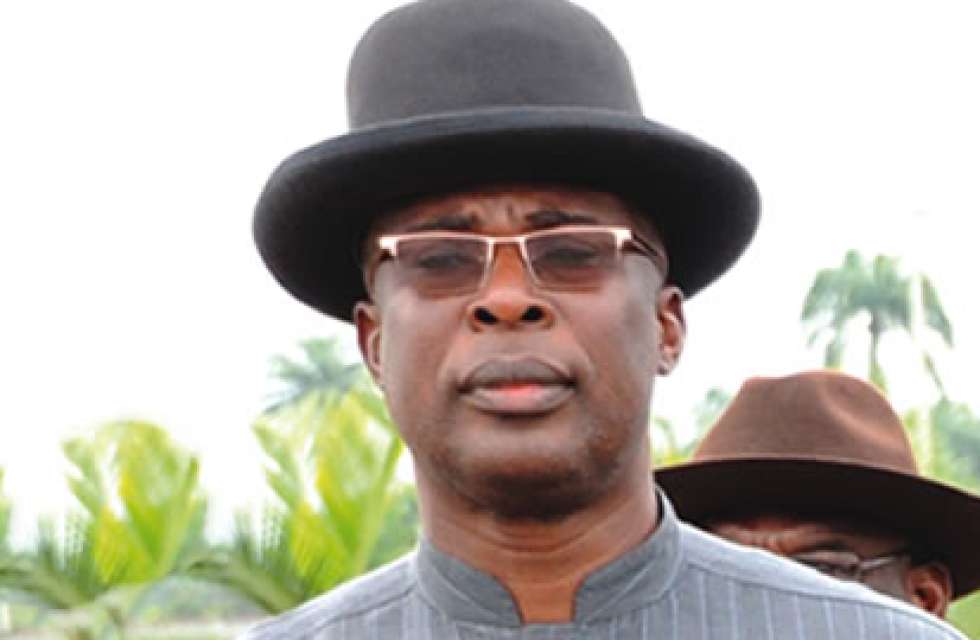 Badmus, Kanu And Sylva For October Guest Writer Session
Loading ...
The October  27 Guest Writer Session of the Abuja Writers Forum (AWF) will feature  two writers – Jide Badmus and Winnie Edmund Kanu –  and a literary enthusiast cum administrator – Timipre Sylva. The event is open to the public and holds at the Aso Hall of Nanet Suites from 4pm to 7pm and featuring readings, Q and A Session, live music and a raffle-draw for books.
Jide Badmus, who lives and writes from Lagos was on the EGC Top 50 Contemporary Poets who rocked Nigeria in 2017. An electrical engineer by profession,  Badmus regards himelf as a literary promoter and poet who is inspired by nature and beauty. He is the author of two poetry collections, THERE IS A STORM IN MY HEAD (February 2017) and SCRIPTURE (July 2018).
 Some of his literary works have appeared  in national dailies, blogs and online journals such as Dugwe, Kalahari review, Dwarts Online (among others).
Winnie Edmund Kanu is the author of UNTAINTED (2018), a romance novella.  She is a Certified Document Control Specialist and has a professional Certificate on Quality Management and Internal Audit.She graduated from Delta State University with a Diploma in Law and Lagos State University with a B.A in English Language.
She believes that ARTS is one of the most powerful medium available for re-orientating the masses and achieving the needed change we desire to see in our society.
Ms Kanu is the Programmes Coordinator and Administrative Head on (Human City Media Advocacy Initiative)- a Project sponsored by International Organizations in Rivers State, Nigeria.
Chief Timipre Sylva will debut "Take Five", a segment where high profile personalities talk of five books that have impacted their lives. A former governor of Bayelsa State, Chief  Sylva studied English Language / Linguistics at the University of Port Harcourt.
His working career included a stint with the National Minority Business Council, Port Harcourt, where he was the Executive Secretary,  before he switched over to politics.