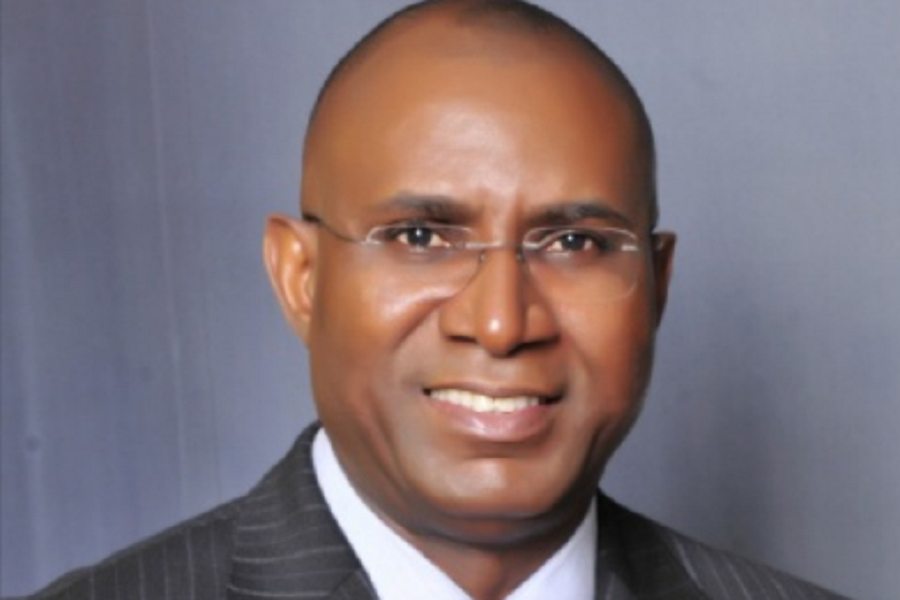 Saraki Can't Continue To Lead NASS – Omo-Agege
Loading ...
The senator representing Delta Central in the National Assembly, Barr. Ovie Omo-Agege, has said since the Senate President Bukola Saraki has defected to Peoples Democratic Party (PDP) there was no way he could continue to lead the National Assembly.
Omo-Agege who spoke with journalists at the weekend at Emevor, Isoko North Local Government Area of Delta State, said those who left the All Progressives Congress (APC) with Saraki to the PDP went to their natural habitat.
Said he, "These are people who have never supported President Mohammadu Buhari, especially in the senate so we are glad that they have gone, and those who are left now are those who will champion the cause of Buhari."
Omo-Agege who said that the recent defections would have no effect on the APC, pointed out that the party still has majority in the senate with 53 senators while PDP has 49, ADC and APGA have two senators each and two vacancies which would be filled on August 11.
He said that as people are defecting from APC to PDP, so people are also coming from PDP to APC.
"You can see what is happening in Kwara State as APC people are defecting to PDP so also people are moving from PDP to APC," he observed.
He added that even without the two seats, APC still commands majority in the Senate and that Saraki knows that the right thing for him was to step down as the Senate President.
"He knows or he ought to know that the right thing for him is to step down for there is no way he can continue to lead the senate when he now belongs to the minority party," Omo-Agege stated.