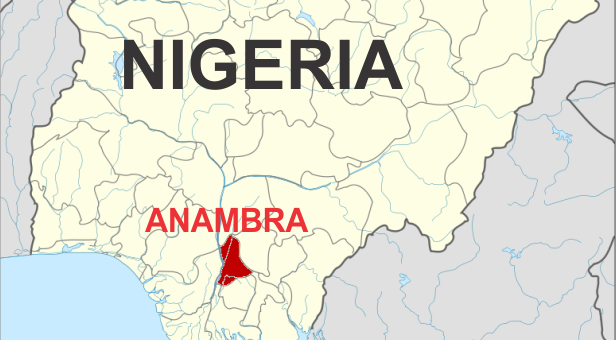 Cult Clash Claims 9 In Anambra
Loading ...
By Nedum Noble
No fewer than nine persons were reportedly killed on Sunday in Awka, Anambra State, following clash between rival cult groups in the area.
247ureports.com gathered that the cult groups had threatened to attack themselves during the recently celebrated annual cultural festival of the town, known as 'Imo Awka'   over undisclosed reasons.
A source said two cultists were fighting in front of Isiagu junction, Amikwo, Awka, where they threatened themselves on the final day of the festival.
"Four persons were killed around Eke Awka, three killed around Nkwelle Awka, while one was killed around Regina Caeli Hospital Awka.
"There were crying and wailing by family members of the victims as lifeless bodies of people were reportedly seen littered at different quarters of the city," the source added.
Confirming the incident, the Police Public Relations Officer in the State, Haruna Mohammed, said over eleven notorious confessed suspects have been arrested by both the Special Anti Cult Unit and the special Anti-robbery Squad.
Mohammed, in a statement, said "the Command has embarked on an aggressive manhunt for the perpetrators of these dastardly acts following actionable intelligence received about their hideouts," he said.
He assured that those involved in the killing would be brought to book.