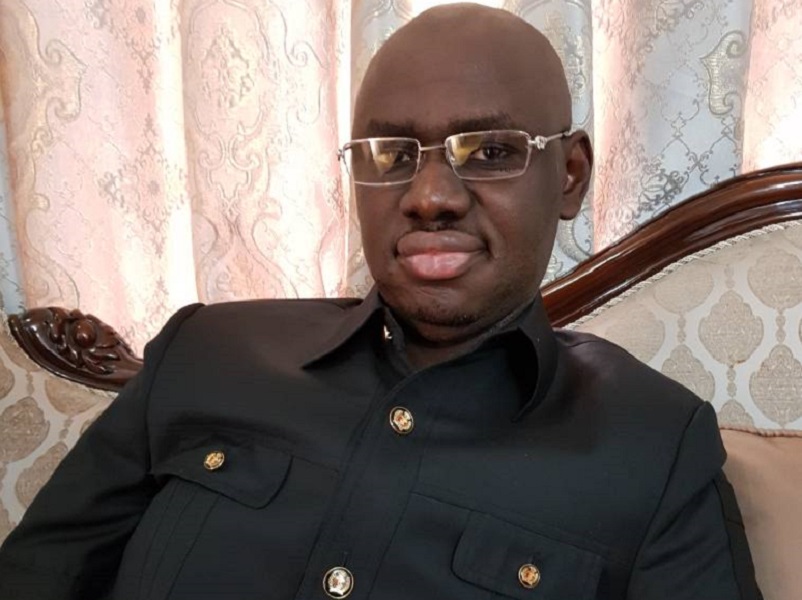 Congresses, Ekiti Primary: Frank Mocks Aggrieved APC Leaders, Members
–
Loading ...
…Says lamentations coming too late
A chieftain of the ruling All Progressives Congress (APC) Comrade Timi Frank, has mocked those who have expressed dissatisfactions at the outcome of ward congresses of the party nationwide and the botched governorship primary in Ekiti, asking them to accept the result of their silence in the face of impunity.
Frank, however, said that the outcome of the congresses and Ekiti governorship primary has, once again vindicated him.
In a statement signed in Abuja 
on Tuesday
, the APC National Deputy Publicity Secretary expressed regret that ward Congresses could record 80 percent crisis across the country.
He said: "Practically, in almost 80% of APC states there were crisis during the last Saturday's congresses. Some members even lost their lives while some others critically injured.
"So, if common ward congresses could end up this way, we don't know how the Local Government, State and the National Convention will end up," Frank said.
Continued: "Once again I have been vindicated about my party, the APC. I have been speaking against injustice in the party all this while that the leadership under Chief John Oyegun as National Chairman has nothing to offer. I said his leadership will lead APC to destruction which the party is very close to now.
"But I'm surprise today that all the people crying and running up and down today about the congresses and Ekiti governorship primary election were keeping quiet when I was alone voice. I want to beg them not to cry but joyfully accept what has happened to them because their silence brought the party to this level.
"As far as I'm concern this is the best ward congress that Chief Oyegun-led leadership can conduct. Had it been all of those crying fowl now could reason with me when I was lamenting about injustice, oppression, impunity in APC by today things would have been done right.
"I know that one by one all the party leaders and members that kept quiet when I was the only voice speaking against impunity in our party will pay the price I paid.
"Somebody like Engr. Segun Oni was lamenting in Ekiti governorship primary that Chief Oyegun's name was 'at stake' because the impunity I spoke about is now affecting him. The likes of Governor Rochas Okorocha of Imo state was running from Imo to Daura because he is now a victim. The National Vice Chairman South-south, Hilliard Eta, who was ignorantly used against me is also lamenting. This is just the beginning, " Frank said.