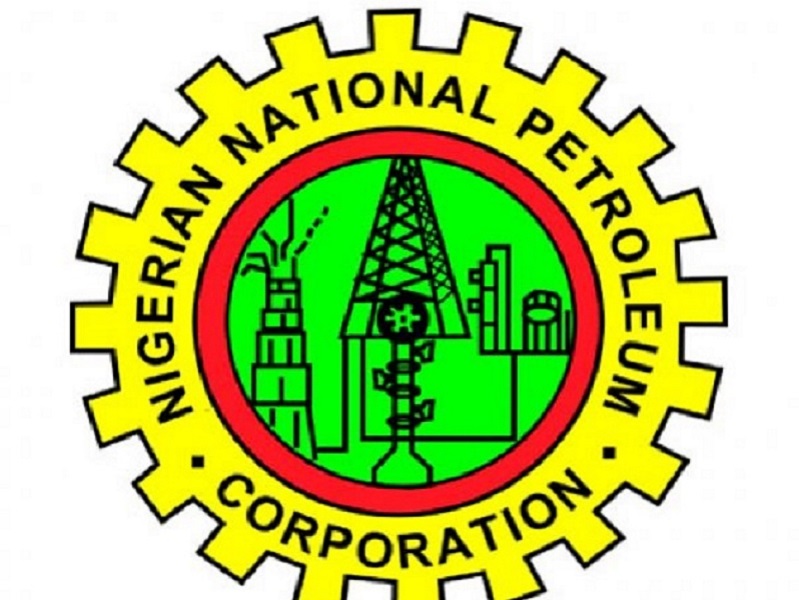 NNPC Signs Contracts For 614km Ajaokuta-Kaduna-Kano Gas Pipeline Project
–
Loading ...
The Nigeria National Petroleum Corporation (NNPC) has signed contracts for engineering, procurement, construction, commissioning and financing for 614km Ajaokuta-Kaduna-Kano (AKK) Gas Pipeline and Stations.
The NNPC spokesman, Mr Ndu Ughamadu, made this known in a statement on Friday in Abuja.
He said the AKK Gas Pipeline and Stations Project comprised Lots 1 and 3, and measured 40inch x 614km.
According to him, the agreement, which is 100 per cent contractor-financing model, has been signed with a consortium of indigenous and Chinese companies.
"Under the terms of contract, Lot 1, with total length of 40 inch x 200km stretching from Ajaokuta to Abuja Terminal Gas Station (TGS), was awarded to the OilServe/Oando Consortium.
"Lot 3, which runs from Kaduna TGS to Kano TGS with a total length of 40inch x 221km, was awarded to the Brentex/China Petroleum Pipeline Bureau Consortium.
"It is envisaged that contract agreement for Lot 3 which covers 40inch x 193km, stretching from Abuja to Kaduna, will be executed in the weeks ahead," he said.
According to the official, the AKK Project is a section of the Trans-Nigerian Gas Pipeline under the Gas Infrastructure Blueprint designed to enable industrialisation of the Eastern and Northern parts of Nigeria.
He added that the project would enable connectivity between the East, West and North, currently non-existent.
Ughamadu noted that the AKK section had suffered setbacks due to scarce resources, hence, the adoption of the contractor-financing model.
"The two other pipelines, the OB3 and ELPs 2 in the Gas Master Plan Blueprint, are currently at various stages of completion and financed directly by the Federal Government," he said.
The spokesman quoted the Chairman of Oilserve/Oando Consortium, Mr Emeka Okwuosa, as lauding the Federal Government and the NNPC for providing the opportunities for indigenous companies to flourish in the oil and gas industry.
According to the NNPC official, Okwuosa said that award of Lot 1 of the AKK Project to an indigenous consortium showed government's determination to encourage local content philosophy.
The process for the award of the AKK Project began in July 2013 with advertisement for tenders published by the NNPC in major national newspapers.
After a technical and commercial evaluation process, the Federal Executive Council at its 46th meeting on Dec. 13, 2017, approved the contract valued at over $2.8 billion.