Advertisement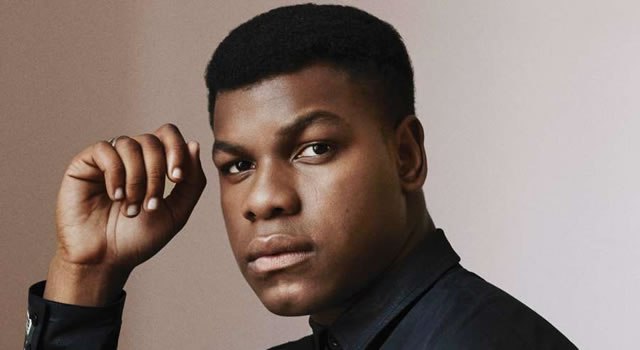 Hollywood Actor John Boyega plans N9bn Nollywood movie production
–
Loading ...
'Star Wars' actor John Boyega has dropped the biggest hint yet that he is ready to put his money into the development of the local movie industry in Nigeria dubbed Nollywood.
The actor who has spoken up about how Nollywood movies and Pastor Mike Bamiloye especially influenced his life while growing up, revealed on the CNBC show that he is developing and planning to shoot a low budget Nigerian movie with about $20-$25million (N9billion).
"We're developing a few Nigerian stories and choosing one which makes sense budget-wise. We're probably looking at an indie budget of $20-$25 million dollars".
Boyega who was speaking with Power Lunch West Africa host, Onyi Sunday, during the promotion of his new movie "Pacific Rim" also revealed how he grew up watching Nollywood movies.
"I'm very interested in original Nigerian stories. I grew up on Nollywood. The first Nollywood film I ever watched was Blood Sisters with Genevieve Nnaji," he said.
The talented thespian who recently held talks with Marvel bosses about a potential role in the Marvel Cinematic Universe added that the funds he hopes to inject into the project is an opportunity to tell our stories in a professional way.
"It's a chance for me to develop these stories, merge Hollywood with Nollywood, to bring the genuine and most important stories to light but captured in a very important and professional way," Boyega added.