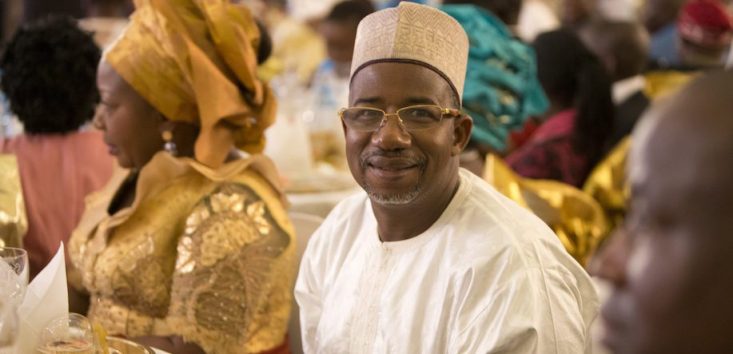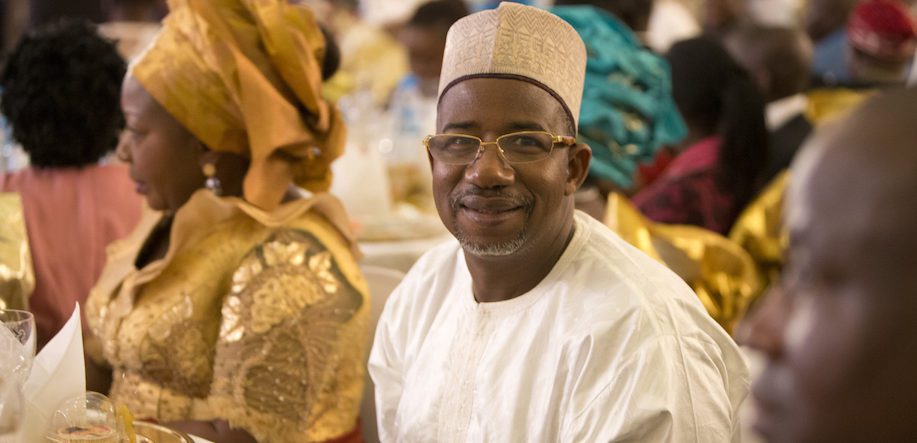 EFCC Ordered To Pay N5m Compensation To Bala Mohammed For Rights Violation
–
Loading ...
An FCT High Court on Thursday ordered Economic and Financial Crimes Commission (EFCC ) to pay five million compensation to a former Minister of FCT, Malam Bala Mohammed, for infringing on his liberty.
Mohammed, a minister of Federal Capital Territory (FCT) in the Goodluck Jonathan Administration, was in the custody of EFCC from Oct. 24, 2016, to Nov. 29, 2016 when the court granted him bail.
However, he remained in the custody of EFCC until Dec. 8, 2016.
The agency claimed it acted based on a petition against him from a member of the public.
The former minister filed a motion on notice on Nov. 16 before Justice Hussein Baba-Yusuf for the enforcement of his fundamental rights which he claimed EFCC violated.
Baba-Yusuf on Nov. 29 granted him bail according to the Provisions of Sections 165 and 158 (b) of the Administration of Justice Act 2015.
Delivering judgment on the suit, Baba-Yusuf held that while the detention from Oct. 24 till Nov. 29 was lawful, his continued detention after he was granted bail on Nov. 29 was illegal.
He held that if it was true that the applicant was detained because he could not fulfil the terms of bail granted by EFCC he fulfilled the condition for the bail that the court granted him but was still detained.
The judge held that the respondent was not sincere in the way it handled the matter when it claimed that the applicant was detained based on a court order but failed to obey another court order which gave him bail.
" The detention is illegal and infringes on his personal liberty which is against the Constitution of the Federal Republic of Nigeria.
" I therefore declare that the detention of the applicant is unlawful and fragrant violation of his personal liberty.
" I also declare that the applicant is entitled to bail by the respondent and a compensation for the infringement of the applicant's right be accessed at five million naira," the judge declared.