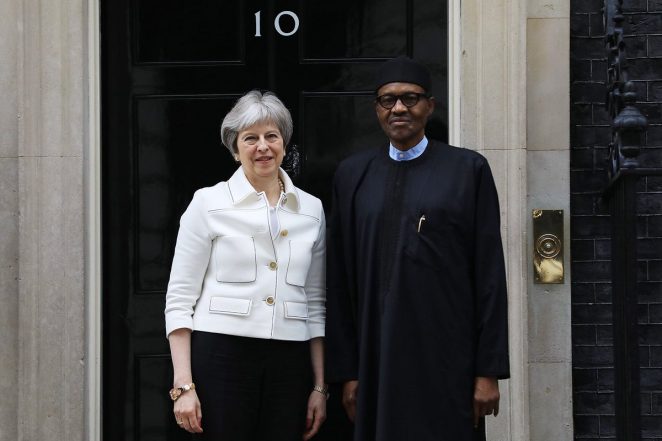 Don't Be Ashamed to Seek Help From Outside, Ekweremadu Advises FG
Loading ...
The Deputy President of the Senate, Senator Ike Ekweremadu, has advised the Federal Government not to be ashamed to seek help from outside the country in order to bring the wanton killings all over the nation to an end immediately.
Ekweremadu made the call while summing up the debate on the motion by Senator Suleiman Adokwe on the recent killings in Nasarawa South Senatorial District.
The Senator, who presided over the plenary said: "The primary purpose of government anywhere in the world is the preservation of lives and property of citizens. So, if citizens are being killed, we owe a responsibility as a parliament to never stop or get tired of speaking about it until the killings stop. Senators from different parts of the country; from east to west; for north to south; from all parts of the country and we are united in condemning the killings.
"Let me quickly send our condolences to Senator Suleiman Adokwe and his people and all the other Senators, who lost their dear constituents in this orgy of killings that is going on throughout the country.
"But I just ask myself; assuming this was happening in America, Britain or France, would it have taken all this time to resolve? No; not even in South Africa here. It appears that we are taking so many things here for granted here.
"So, I think the time has come for us to seek help from other countries as somebody has suggested here. We should not be ashamed to ask for help; we should not. We should not be reluctant to come out openly and say we need help because what we have now is a global village.
"We cannot be asking people to come here and invest their money. They will not, unless we tackle the security challenges effectively. Let us ask them to come here and help us solve our security problem. If we solve our security problem, they will come here on their own. We all need to tackle the issue of security first, and fast too".
Ekweremadu reminded his colleagues that there would be nobody to represent if the killings continued unchecked.
"We are representatives of the people. So, if they kill everybody, we will have nobody to represent. This issue of security is more important than any anything else we do here. If it gets to a level where we have to shut down this National Assembly and sit down with the executive for as long as it takes to solve the problem, we would have to do that. We must have a country before we even talk about election", he added.
Meanwhile, the Senate has directed the armed forces and the police to immediately stop the carnages and restore normalcy all over the country.
It also directed its Ad Hoc Committee on Security to investigate the immediate and remote causes of the mayhem.