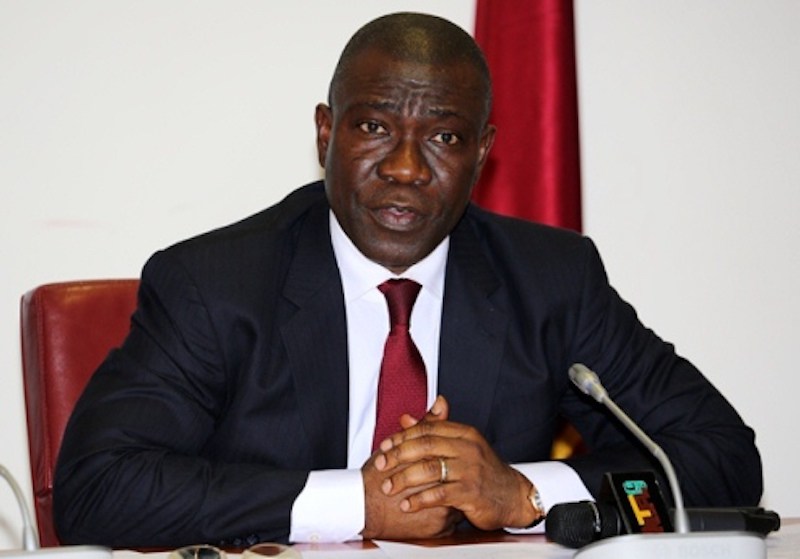 There Is No Asset To Forfeit- Ekweremadu
…It's a smear campaign
Loading ...
The attention of the Office of the Deputy president of the Senate, Senator Ike Ekweremadu, has been drawn to a Motion Exparte filed by Festus Keyamo Chambers on behalf of the so-called Special Presidential Investigation Panel for the Recovery of Public Property for an order to temporarily forfeit assets it claimed the Senator did not declare with the Code of Conduct Bureau, CCB.
Senator Ekweremadu, however, wishes to state unequivocally that he declared all his assets with the Code of Conduct Bureau as required by law. The so-called Panel sought and obtained his Assets Declaration Forms, but could not look at them since it is clearly out on a vendetta and smear campaign championed by Mr. Okoi Obono-Obla.
This is clearly part of the politics of 2019, and is further exposing those, who colluded with the dismissed former Chief Judge of Enugu State, Justice Innocent Umezulike and his cronies to steal and doctor his will.
The Senator has, nevertheless, briefed his lawyers and will meet the panel in court.
Again, Senator Ekweremadu wishes to assure all his supporters and well-wishers that there is nothing to worry about.
Like others, this too shall pass.
–
Uche Anichukwu
Special Adviser (Media) to Deputy President of the Senate
21/03/18