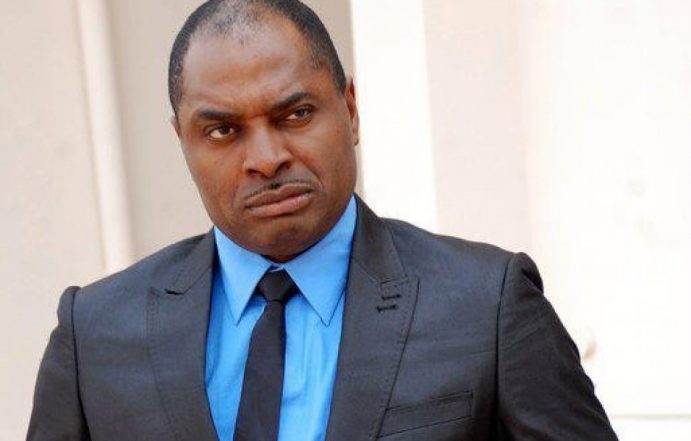 Enugu Youths Press Statement
You Are A Pernicious Liar – Coalition Blasts Kenneth Okonkwo for Attacking Ugwuanyi
Our attention has been drawn to a statement attributed to an expired Nollywood actor, Mr. Kenneth Okonkwo where he accused our pragmatic and God-fearing Governor, Rt. Hon. Ifeanyi Ugwuanyi of only rehabilitating roads in Enugu state without constructing new one.
Ordinarily, we would have ignored his blind allegation knowing full well that he is a political jobber whose opinion means nothing to Enugu indigenes, but because he said his only reason for running the governorship race under APC is because Gov. Ugwuanyi has failed the people of Enugu North District, we have decided to educate him with the understanding that he is one of the Abuja-based political contractors who has no touch with realities in the coal city state.
First, we want to inform Mr. Okonkwo that Gov. Ugwuanyi is not a parochial or sectional leader but a pan-Enugu state leader whose giants strides has touched the three senatorial districts and seventeen local government areas of the state.
Second, Gov. Ugwuanyi is not a one project governor but a multi-projects governor with visible transformational projects across the state.
From his statement, we have observed that Mr. Okonkwo is incapable of governing Nsukka Local Government if given the chance. Therefore, we advise him to go and run the councillorship race of his word in 2019 so as to be trained. As it is today, he is a political greenhorn who must be told in plain terms that election is not television or a walk in the park.
Signed:
Dr. Edwin Obune,
National Coordinator,
Enugu State Youths Coalition