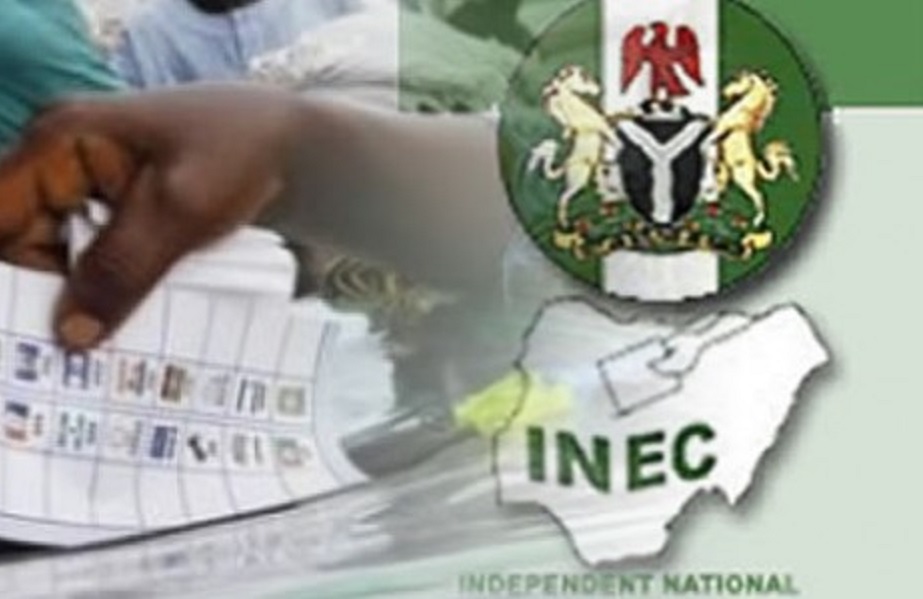 INEC Insists On Jan 13 For Anambra Senatorial Rerun
The Resident Electoral Commissioner in the state, Dr. Nkwachkwu Orji, who made the declaration in a telephone interview with our correspondent, said the commission had commenced the training of ad hoc personnel towards the election.The Independent National Electoral Commission on Thursday declared that the Anambra Central Senatorial District rerun election must hold as scheduled on January 13.
The Anambra Central Senatorial District had been without a senator since 2015 when a Court of Appeal, Enugu Division, sacked the occupant of the position, Mrs. Uche Ekwunife.
The court asked INEC to conduct a rerun in the district within 90 days while disqualifying Ekwunife and her political party, the Peoples Democratic Party, from participating in the rerun.
The PDP challenged its exclusion in the rerun at the Federal High Court, Abuja, which granted judgment in its favour.
The candidate of the All Progressive Grand Alliance, Chief Victor Umeh, appealed against the judgment.
On Monday, November 20, 2017, the Court of Appeal sitting in Abuja delivered judgment in favour of Umeh, ordering INEC to conduct the rerun election within 90 days of the judgment, excluding the PDP from contesting in the rerun.
Following this, INEC fixed the rerun for January 13, 2018.
But on December 13, a Federal High Court sitting in Abuja declared Obiora Okonkwo of the PDP as the senator representing Anambra Central Senatorial District in a judgment delivered by Justice John Tsoho.
Tsoho asked INEC to issue Okonkwo a certificate of return, just as it ordered the Senate President to swear in the PDP candidate immediately.
Speaking with our correspondent on Thursday, the Anambra REC said its legal department had studied the judgments and asked it to go ahead with the election as ordered by the court of appeal as against the Tsoho Federal High Court judgment.
The REC said, "We are going ahead with the election as scheduled. We have started training ad hoc personnel in that respect.
"Our legal department has asked us to go ahead and obey the Court of Appeal order against the Federal High court judgment. So, we are going ahead to conduct the election onJanuary 13."